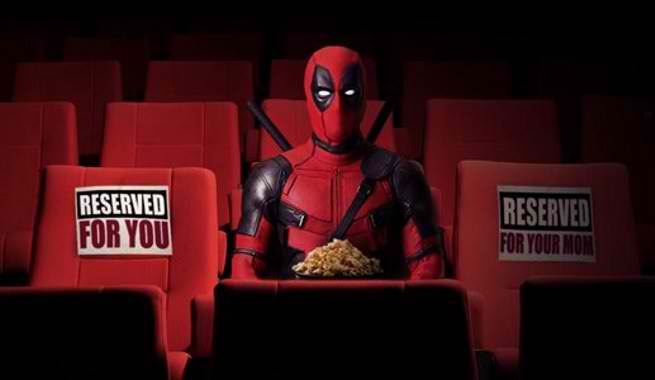 As previously reported, FOX has already given the green light for the sequel of the massively successful "Deadpool." While some film critics are already wondering how the sequel will progress given that the movie is still showing in theaters, writer Rhett Reese is already giving out hints on what can happen.
"I do think that's fair to say you're going to get some more fun powers, and we don't like to… I guess the best way to say it is that we like to see diverse mutant powers," Reese told Cinema Blend's Eric Eisenberg earlier this week. "So, I don't think you'll see like five strong characters, you know, super strong characters in the sequel. I think you're going to see people with a diverse range of powers," he added. Reese co-wrote the anti-hero flick with Paul Wernick and are presumably going to be back in the writing chair for the next installment given the success of their collaboration.
Of course, on top of Deadpool's standalone movies, he is also at some point, slated to join the other mutants in the Fox Marvel Universe. While it may be a bit difficult to incorporate him in the currently ongoing prequel series given that he will not fit in the timeline, he might join other projects like "X-Force" or "Gambit."
Unfortunately, if you ask Reese, it may take quite a while before fans can see the crossovers. "If you look at the Iron Man model they had two Iron Man [films] before they had an 'Avengers,' and if left up to us, I think that would be a very prudent path", he said in a separate interview with The Playlist.
"Deadpool's now become a brand and franchise unto himself, independent of the 'X-Men' and that's great," Wernick on the other hand said in the same interview. "And that gives the studio two franchises in one, but I think it is its own franchise, and you'll see synergy between those two properties, but they're two very distinct brands."