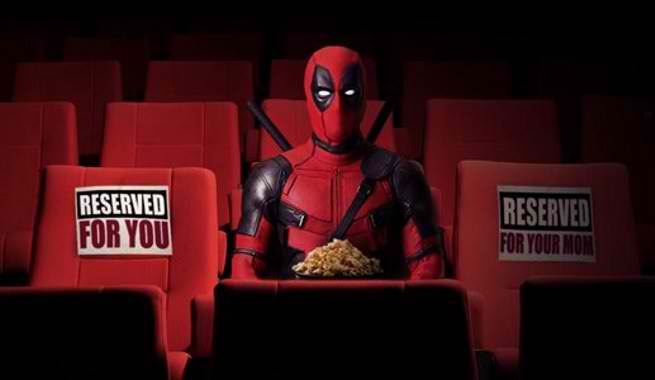 With a plethora of comic book movies this year, TJ Miller's "Deadpool" not just opened the floodgates but arguably raised the bar pretty high for the ongoing genre of films. So, it is not surprising that a couple of weeks since its theatrical release, Fox has already given the sequel the green light.
Ironic for a film that took a decade to come into fruition and hurdled by various budget problems, but Ryan Reynolds, who top billed the project, as well as Miller somehow made it work. With the success that the film has amassed, Fox somehow loosened the leash on the upcoming follow up which leads to the question on whether the film will go larger next time.
Interestingly, Miller is aiming not for a bigger film but a better one. "I don't think bigger is better," he told Comicbook.com. "You tell a story that's organic to the character. Deadpool's world doesn't mean you have to go bigger. I don't think the fans of the movie like it because we had big effects."
The 34-year-old then added that in his perspective, the audience liked the movie because of the new take on balancing heart and humor on top of a character that is already so fascinating. The thought of Deadpool going on a bigger scale is just out of character for the anti-hero.
Just before the credits rolled, Deadpool revealed that they are planning to bring Cable on board in the next movie. Given how vital casting is for a character to work, Miller was asked what his current thought process is in picking the right actor for the role.
"I have an idea of what Cable should be from reading the comics. So, someone in Des Moines, Iowa, may have a different idea of Cable from reading the comics. I may not like his idea. I might read it, but I may not do it. I would say I listen to all of them, but I don't look to that to guide me. I look to the comic and why people like these characters," he said.
As previously reported, actor Stephen Lang has already started his campaign for him to land the coveted role.