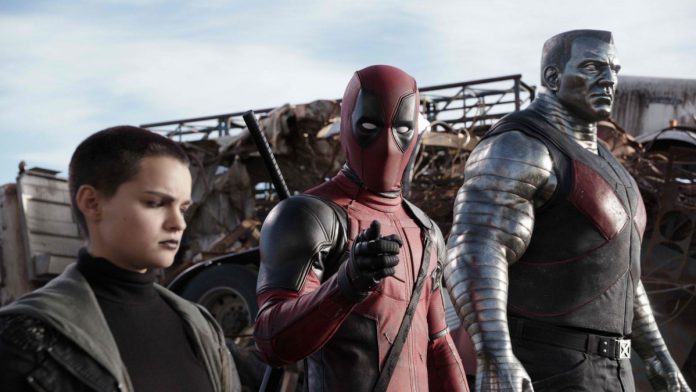 The massive box office success of "Deadpool" made history not only in the "X-Men" franchise from 20<sup>th Century Fox but also in the comic book film genre. The movie will have an official sequel coming, but before delving on that, film director Tim Miller talked about the expectations they had for the film and how they did not plan for its success.
In a recent interview with Collider, Miller shared that they only had humble expectations for the opening of "Deadpool." However, it did not go as planned.
"Fifty. If we could open at fifty, I would be happy," the director said, when asked what his expected opening box office for the film was.
"Because at the budget we were, I felt if we could open at fifty, I would get a chance to make another movie. If it didn't, then maybe not so much. Or maybe I'd have to wait another ten years or something like that. So I was just hoping for that, and honestly, up until that Thursday when it opened, Fox was only thinking fifty."
Miller said that he believes that one major factor that attributed to the massive success of the film was word of mouth and the hype it created in social media. He likened it to one fan watching and then recommending it to some friends and then those friends go watch and then recommend it to their other friends, and so on.
Even with the overall box office success of the film, considering the tight budget it had, Miller humbly said that they did not expect "Deadpool" to set a record and make a lot of money, even for a film with an R rating.
"$250 [million] would have been amazing. I had no idea," Miller shared. "This is ridiculous. Who would have? If I would have gotten up and said, 'Yeah. We planned this,' that would be pretty ridiculous. Nobody saw this. No one planned this."