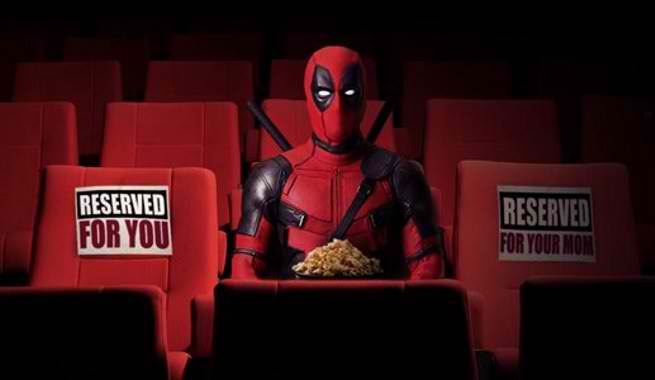 When "Deadpool" was released in February and started accumulating positive reviews from fans and critics, it was expected that Fox would be green lighting a sequel. The movie was so confident that the post credits even teased what will come in the sequel. However, it was only last week that Fox, Marvel, and everyone else in the film officially confirmed that "Deadpool 2" will move forward.
In an exclusive sit down with Collider, returning director Tim Miller delved deeper on how his team will try to tackle the sequel and the goal is to up the bar higher from its debut iteration.
"I feel like I could have done a much better job of getting us out there and adding some scope. I don't think I did a good job with establishing shots and scope and making it feel like a bigger world," Miller revealed, looking at the movie in a way where he could pinpoint which areas need improvement for a more solid storytelling.
Despite talking about incorporating a bigger world, Miller clarified that this does not necessarily mean adding more stuff into the mix just to make "Deadpool 2" a "bigger" film. Instead, he is focusing on developing characters, most specifically the villains citing the murky motivation behind Ajax's (Ed Skrein) actions in the first movie.
The script for the aforementioned project is already in process and as of now, Miller's main concern is to nail it right just like they did the first time. Fox is also more lenient on the project this time giving the team all the time they need to develop the movie. It can be remembered that "Deadpool" took 11 years to complete and was given limited budget, which somehow Miller and his team were able to use to their advantage.
"None of the times that have been under discussion have made me go, 'Oh no, you're going to make me do something horrible just to meet that [release date].' They want it to be great, and they're giving us the time to make it great," Miller divulged.
As for the possibility of toning down the superhero to fit a friendlier rating, Miller is still leaning towards another R-rated follow-up.
"I'll just say I'd like it to be an R-rated movie, but I've always been very realistic. We're not making fine art here. This is commerce," the American filmmaker said citing that despite the limited scope of audience that can watch the first movie, it was still able to rake in the box office and even became the highest grossing R-rated film of all time.