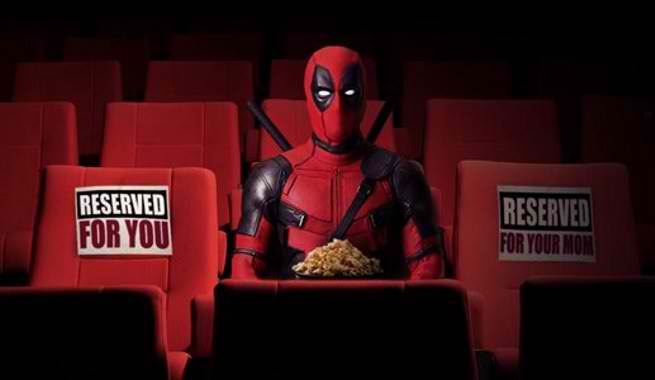 "Deadpool" has amassed so much success at the box office, and now all eyes are on FOX Marvel Universe (FMU) in terms of how they will be able to up their game coming from a very well received movie.
A few weeks ago, FOX officially green-lighted the follow-up chapter and everyone from the original iteration is back on the table for story-conferencing. While film director Tim Miller is focusing on developing the story from the inside with better characterizations, the notion of cross-overs with other superheroes has been raised quite a few times. This is especially hyping up the fans given that Deadpool can easily jump onto some other X-Men movies going forward. But Miller, as well as FMU's current head, Simon Kinberg were questioned by Comic Book Resources about a possible bigger crossover of Deadpool and Spider-man.
"We would love it. I mean, Tim and I talked about it quite a bit. We grew up on comics that did it all the time, quite freely. Not just within the Marvel Universe, but outside the Marvel Universe. So it'd be rad to see it," Kinberg shared
The idea sounds really good on paper, especially for comic book fans, but it is a little bit tricky once it gets to execution. And while Kinberg is down with it, he admits that it is not in their hands whether it would happen or not. The IP for Deadpool is owned by FOX, as well as the mutants in the "X-Men" franchise. Spider-Man, on the other hand, has just been returned to Marvel Studios from Sony Pictures. The web-slinging superhero now co-exists in the same world as Captain America, Iron Man, Hulk, and Thor.
"We would love it, and we certainly each have a really good relationship with Kevin Feige. Maybe one day there's a sit-down, 'Godfather'-style dinner where we could broker a deal. It'd be cool," the 42-year-old producer added.
Miller's thoughts mirror that of Kinberg's comments saying, "I honestly can say, as an adult who works in this industry, you certainly can see all the reasons why it doesn't happen. The corporate inertia, just the lawyering of that deal alone is so daunting that I don't think anybody would seriously consider it."
As of now, "Deadpool " would have to expand on its own before it melds with other universes. Earlier this year, the film's writers, Rhett Reese and Paul Wernick, revealed that they would like to grow their own franchise first before going out much like what the "Iron Man" series did. The "Merc with a Mouth" will welcome the addition of his sometimes friend, sometimes enemy, Cable, in the fold when his sequel movie debuts.
Fox has yet to announce the release date of "Deadpool 2."