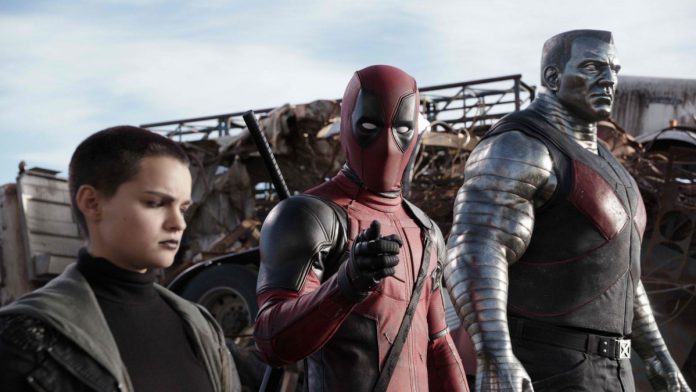 Simon Kinberg, the executive producer for all of the "X-Men" films under the wing of 20th Century Fox, recently confirmed the start of production for the highly anticipated and much awaited sequel film, "Deadpool 2," all the while teasing future projects that are still part of the X-Men Cinematic Universe.
Just recently, the people at That Hashtag Show caught up with Kinberg at the 2016 Saturn Awards, which was held last June 22. Not only did the executive producer confirm when the filming for "Deadpool 2" would begin, but he also revealed that there is something new coming to the X-Men Cinematic Universe in the future and that they would soon be working on it.
"The first thing up, we're shooting the 'Wolverine' movie right now and we start shooting 'Deadpool 2' at the beginning of next year," Kinberg said in the interview. "Then I sit down and start writing the next one of the mainline 'X-Men' movies real soon."
The executive producer did not offer anything else regarding the future project though, which leaves it at a state of being unknown whether it would be a sequel film to the recently released "X-Men: Apocalypse" or perhaps a new spin-off series featuring the same set of characters. Another choice is that Kinberg may be referring to "The New Mutants" film adaptation another "X-Men" project that is still in the earliest stages of pre-production, but has long been rumored to be coming sooner than later.
Kinberg also gave a new update regarding the progress of the much awaited film "Gambit," with Channing Tatum as the titular lead role. Scriptwriter and producer Reid Carolin is still reportedly working on polishing the script, and production is expected to start sometime next year, too.
"We have a great script on that and hope to shoot that movie at the beginning of spring of next year," Kinberg revealed.
"Deadpool 2" has yet to have an official release date.