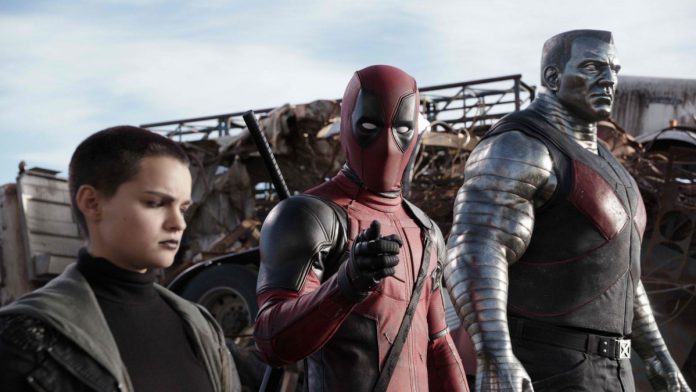 Simon Kinberg, executive producer for the highly anticipated sequel film "Deadpool 2," recently revealed that the follow-up to the massive blockbuster hit would be talking about and hitting on the fact that superhero movies nowadays exist in a large "cinematic universe," with the obvious trend of having multiple sequels featuring the same character or same set of characters.
In the current trend of superhero movies, it is clear that almost all of the comic book film adaptations exist within certain "cinematic universes," and that once a superhero movie gets released, fans who liked it as well as critics who did not seem to enjoy it would naturally come to expect that a sequel would come no matter what.
This, according Kinberg, would be one of the topics that "Deadpool 2" would touch upon in the upcoming sequel film. With the implied joke that the film itself is also a sequel, "Deadpool 2" will have the iconic Merc with A Mouth (Ryan Reynolds) talk about the current trend in superhero films as he goes back to the big screen to break the fourth wall.
"I think Deadpool 2 will comment on anything that's happening in movies today especially in superhero movies," Kinberg said, in an interview with Slash Film. "The sort of glut or saturation of these movies and the proliferation of sequels is definitely something we'll play around with."
Kinberg also gave an update as to the production progress of the film. While it was already long confirmed that Cable would be part of the sequel film, the actor that would be playing the part has yet to be cast. The executive producer confirmed this, despite the long running rumors that an actor has been secretly cast for the role already.
"Deadpool 2" is currently set for a release on Jan. 12, 2018.