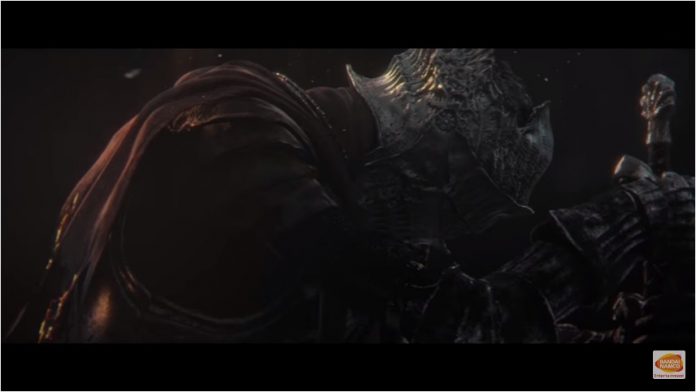 Avid players of FromSoftware's "Dark Souls III" now have reasons to celebrate now that the game developer has assured its fans that the AAA title will be having two more game segments in the months to come, one of which is slated to be rolled out between next month and October.
It was previously reported that the game development company's president and game designer Hidetaka Miyazaki teased what's about to happen with the game now that almost all of the fans are already done playing the critically acclaimed title. He stated that he can't disclose any information yet on what they are up to with the game. Nevertheless, Miyazaki affirmed that there will be two additional segments for the game that may well be rolled out later in the year and the other in 2017.
Also, Miyazaki further explained that the two upcoming downloadable content (DLC) for the game will be showcasing the latest weapons, new battle armor, and of course, hordes of tougher opponents. He also added that the yet to be unveiled expansions will be set in a different locale with breathtaking backdrops which will give players a different experience while at play, not to mention that there are also speculations that the next game segments will incorporate time travel plots.
Meanwhile, in just a span of three months, there was a video uploaded on the web over a month ago about a gamer who claims to be the first player to finish the title without being hit or even getting killed. What made it an amazing run aside from not being hit is the fact that he beat the game without having to use shields, magic, bows and what not. Many fellow players were tuned in on his Twitch channel that by the time he finished off the final boss, comments went off like crazy and there were some who enjoyed it so much that they even donated as high as $100.
As of late, there's no definite date yet as to when these expansions will be made ready for download, but players can rest assured that it will arrive in the months to come.