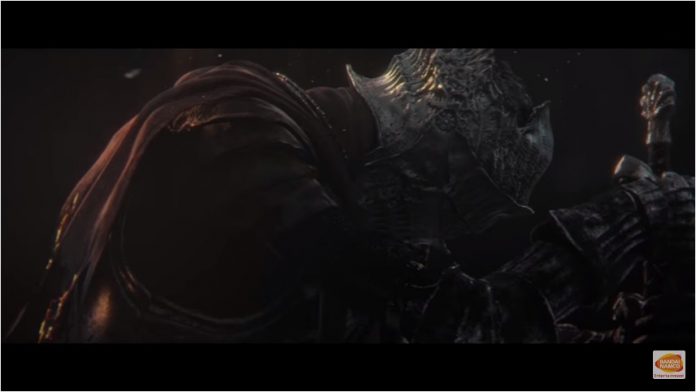 The highly anticipated expansion pack for the hit role-playing game "Dark Souls III" is expected to be unveiled to the fans and players of the game this coming Aug. 24.
The announcement came from a recent post over at the official Twitter account of the "Dark Souls" franchise. The tweet teased a major announcement coming on the said date, and fans are hoping that this would now be the much-awaited downloadable content (DLC) for the game, which would be the first of two packs expected.
Not much is known about the DLC right now, but it is anticipated that the first expansion pack would feature new locations, weapons, bosses, skills and abilities for players to use.
As for a possible sequel, "Dark Souls" creator Hidetaka Miyazaki said that there will no longer be a "Dark Souls IV" coming in the future, as they are done with the franchise.
"There's absolutely no plan right now for any sequels, spin-offs, or tie-ins," Miyazaki said.
However, it appears that their doors remain open to the possibility of having more new content just not in the immediate future. "But I can't say for certain the possibility is 0 percent …What is certain for now is, to me personally Dark Souls is over. So rather than make another sequel, I think it's time we take a step to a new direction."
With this in mind, From Software appears to be getting ready to let go of the franchise after post-launch plans for "Dark Souls III" wrap up, and they will move on to making and building an entirely new intellectual property (IP).
"Development of a new IP has already begun," he added. "We want to try making new things."
The fate of the "Dark Souls" franchise, Miyazaki added, may then depend on whoever would want to continue working on it.
"If a From Software developer come to me five years from now and [begged], 'Please let me make another Dark Souls,' then I will not rule out the possibility to let my subordinates start a new project."