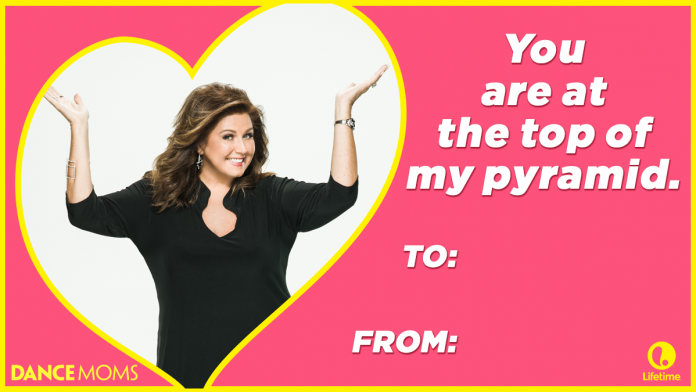 It seems like season 6 of dancing competition series "Dance Moms" is dealing with some controversies with rumors that the mothers want coach Abby Lee Miller to be ousted from the show.
According to The Inquistr, latest installment of the Lifetime's reality series has Melissa Gisoni, Jill Vertes, Jessalyn Siwa and Holly Frazier reportedly beginning to doubt the capabilities of the coach when Maddie Ziegler returns to the dance studio.
The 13-year-old star has missed a couple of trainings due to her busy schedule in filming "The Book of Henry" directed by Colin Trevorrow. Abby is said to be giving Maddie a difficult time as she believes that the latter is rushing though her routine.
However, the other moms seem to see Abby lashing out because of jealousy of the teenager's success. It is noted that aside from the upcoming movie, Maddie will also appear in Sia's film titled "Sister."
"Abby is seeing that Maddie is rising and she is going to squash it. I think she's jealous of her. I think she's going to try to hold her back," Siwa commented. Likewise, Vertes quipped, "Maddie's career is taking off and Abby's is sinking down the drain."
Meanwhile, some also noticed that she may be losing interest with the show as during one of their choreographies, Frazier pointed out that the routine looks too childish for her daughter Nia, "No she doesn't need to be doing a Charleston in a teen dance. That's baby-ish. Don't give me garbage. Abby that's a choreography that she started several years ago. That Charleston going back like that, that's not a mature choreography," she said.
Abby has yet to comment about her plans but there are reports claiming that she is very attached to the show for her to just leave. She even posted a photo on Instagram possibly teasing that she is forming a new Mini Elite team in the show.
The image features Alexus Oladi, Areana Lopez, Kendal Flay and Peyton Evans. It remains to be seen if they will become permanent additions to the show or it will be only for some performances.
"Dance Moms" season 6 airs every Tuesday at 9 P.M. ET.