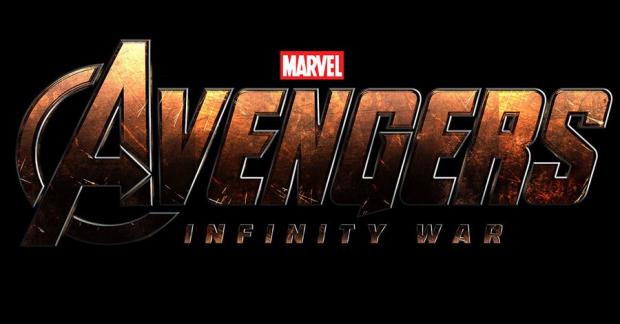 With only a few months before its premiere, the shadow of the massive superhero team-up film "Avengers: Infinity War" is already looming over the cinematic world. The project is easily one of the biggest movies ever, and star Chris Hemsworth has teased that the film will be including a whopping 76 cast members.
In a recent interview, Hemsworth, who plays the powerful hero Thor in the Marvel Cinematic Universe (MCU), spoke about the magnitude of the upcoming film. "This is one of the biggest things in film history and to be a part of it was just incredible," Hemsworth said. "I think what these characters are about to face, with Thanos, there's been nothing quite like it."
To give fans an idea of just how huge this movie is, the actor gave a rough estimate of its cast members. "There are 76 cast members or something like that," he revealed.
The Australian actor also shared some of his most anticipated facets of the new movie, which is the interactions of variables that will be coming together for the first time.
On his part, he says he is most excited about seeing his character Thor meet and team up with the crew from the "Guardians of the Galaxy" movies, as well as Robert Downey Jr.'s Iron Man meeting Benedict Cumberbatch's Doctor Strange.
The former was already teased during the final scene in the trailer for "Infinity War" which showed Thor meeting the intergalactic team composed of Peter Quill (Chriss Pratt), Gamora (Zoe Saldana), Drax the Destroyer (Dave Bautista), Groot (Vin Diesel), Rocket (Bradley Cooper), Nebula (Karen Gillan), and Mantis (Pom Klementieff).
"The interactions between all of these characters and the different sorts of chemistry and the relationships that are formed is something that people are going to be pretty blown away by," said Hemsworth.
"Avengers: Infinity War" will be released on May 4. An untitled fourth Avengers film will serve as the finale to the MCU's 22-movie act.