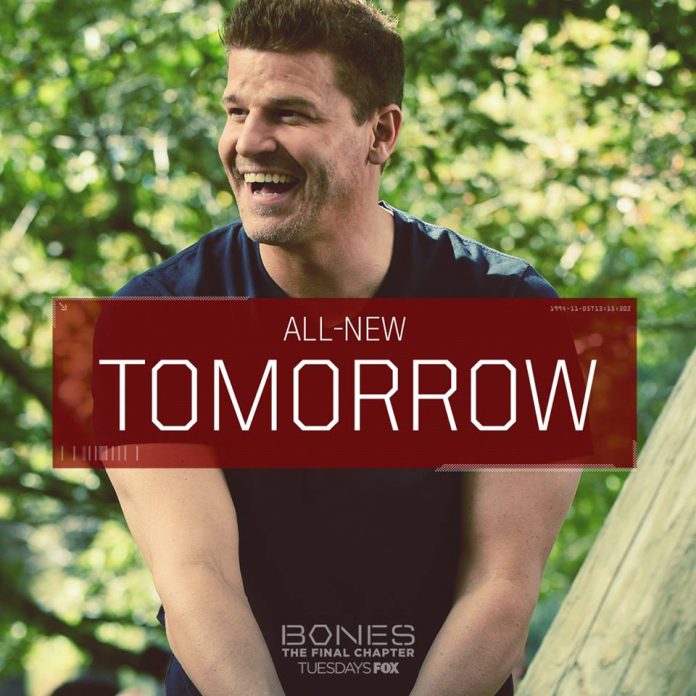 Before he became Seeley Booth: FBI Special Agent of the long-standing crime drama series on FOX, David Boreanaz, was Angel, a vampire with a soul, on "Buffy the Vampire Slayer." He played the love interest of Buffy (Sarah Michelle Gellar). To mark the 20th anniversary of the supernatural drama, the "Bones" star recollects his experiences with the popular series from 1997 to 2003.
"When Buffy hit, I was in the right spot at the right time, but I had been struggling for years just to get in the door," Boreanaz explained as he sat with Entertainment Weekly recently.
Boreanaz recalled that the production team was chasing time when he auditioned for the role. Just about a day after the audition, he was on set to film his first appearance in the series. For him, it felt like a spur of the moment thing that he wasn't able to fully understand his character's backstory.
"I didn't think much of the fact that he was a vampire," said the actor.
According to the Buffalo, New York native, his first shoot alongside Gellar was not rehearsed. He stated that he had makeup testing and a velvet suit fitting. Then, the next day, he was off to shoot a sequence "where I meet her for the first time and she literally jumps off of a rail bar and takes me down and asks who I am."
Because of his exceptional portrayal of the character, the creator of "Buffy the Vampire Slayer" gave Boreanaz the lead role in the fantasy series' spin-off, "Angel" in 1999. He reprised his role as Angel, a vampire-turned-private detective.
"It was an opportunity to take this character into an adult-oriented show, which was unlike the Buffy-verse, and more or less toward the lost souls in the city," said the 47-year-old actor.
Boreanaz debuted his directorial talent in an episode of "Angel" in 2004.
Meanwhile, "Bones" is scheduled to release its series finale episode on March 28 after 12 seasons. Prior to the finale, two more episodes are set to air on March 14 and March 21.