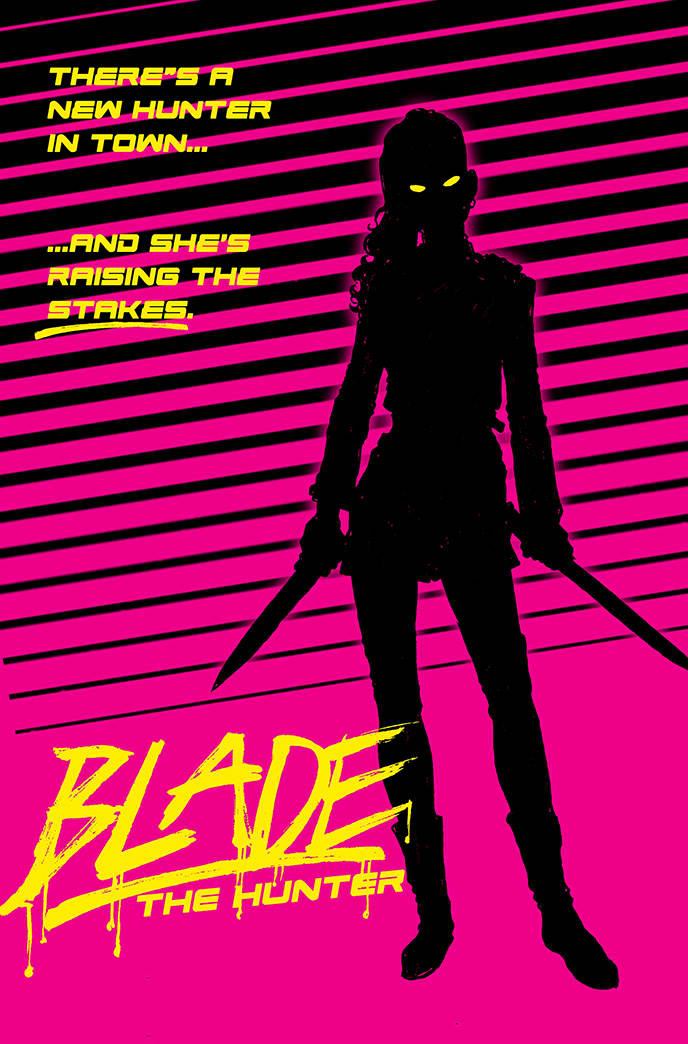 Will Blade's daughter be coming to the MCU as early as now?
Blade had already been long-rumored to make his return to the big screen under the Marvel Cinematic Universe. In fact, Wesley Snipes had been repeatedly asked about the progress of the rumored project, but no details have emerged ever since.
Now, as reported by Coming Soon, Marvel's Blade #1part of the All New, All Different marvel launchwas delayed from its October scheduled release. The main reason pointed out for such delay is that the Marvel Cinematic Universe intends to use the new Blade storyline for the big screen film, which means that Blade's daughterwho will debut in the comicsmay very well be coming to the big screen, too.
In a previous interview with Deadline, Blade actor Wesley Snipes talked about the plans for him to come back to reprise his role as the Daywalker, in a new film that is possibly Blade 4, that the possibility is there, but nothing is certain as of the moment.
"The project is controlled by Marvel and we did have a really productive and a wonderful meeting and we discussed a number of things," he said. "I don't know where it's on their schedule at this point, that hasn't been decided. I guess it's still up in the air."
As for the new take on the Blade lore in the comics, Blade won't be alone in this new adventure, as he will be joined by Fallon Grey, his 16-year old estranged daughter.
"My take on Fallon is that she's an 'anti-Peter Parker'", series writer Tim Seeley said. "She's popular, well liked, and everyone around her thinks she has the future by the balls. But those kinds of expectations come with their own stresses, and part of Fallon's story will be dealing with what people expect her to be."