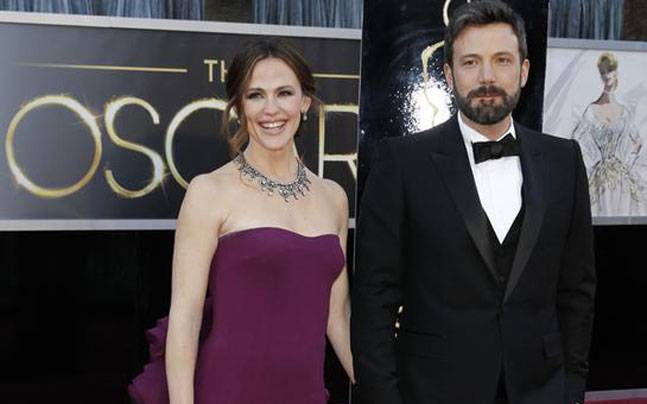 Fans were saddened when Jennifer Garner and Ben Affleck decided to divorce last year. Last month, Garner finally broke her silence in an interview with Vanity Fair. Now, Affleck has also spoken about the matter in a recent interview.
Talking to the news portal, Garner revealed that the rumors about their split being attributed to nanny Christine Ouzounian were false.
She explained, "We had been separated for months before I ever heard about the nanny. She had nothing to do with our decision to divorce. She was not a part of the equation."
Garner had also shown a positive aura despite the many talks and challenges, and both she and Affleck had proven that their priority continues to be their children.
Meanwhile, Affleck spoke to the New York Times about his former wife's interview. Having said that he does not want to talk about his private life, the actor also broke the silence and revealed how he took the interview.
Affleck said, "It's fine. She's allowed to talk about it."
He explained, "She felt like she wanted to discuss it and get it out there and get it over with," he said, "so she could say, 'Look, I already talked about it I don't want to do it again.'"
Regardless of what the media and other people would say, Garner and Affleck remain on top of things for their children, as he shared that Garner and their kids will be visiting him when they shoot "Justice League," so they could also have vacation in Europe as a family.
Affleck's different public image may be attributed to some of the roles that he has in his acting career. The nearest is "Batman v Superman: Dawn of Justice," where he plays the character of Bruce Wayne.
He told USA Today that his role will be a "philanthropist playboy" whose ways and looks are considered "as another way to feed the hole that he feels of emptiness inside him, just as much as going out and fighting bad guys at night." With this, the audience may believe that Affleck acts that way in real life. Nonetheless, this does not affect the actor as he is focused on his work.