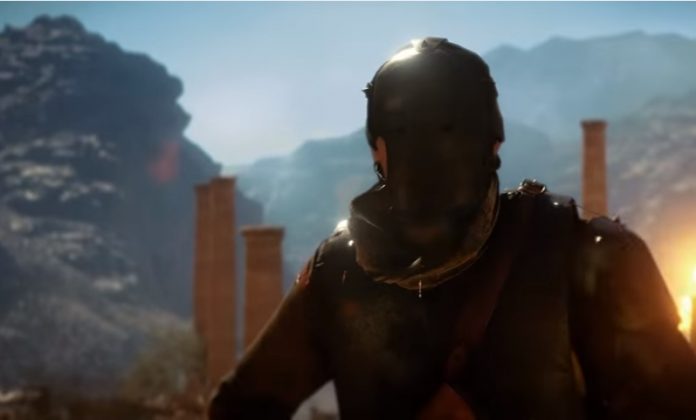 After releasing a couple of titles in the "Battlefield" series that were close to being carbon copies of other war-themed games developed by rival game studios, EA DICE's latest installment in its first-person shooter video game series will be like a breath of fresh air for players as "Battlefield 1" somewhat returns to its roots.
Unlike the current and upcoming wartime shooters, "Battlefield 1" went back in time, specifically to the historic World War I where disputes among countries were dealt with man-to-man.
It can be recalled that previous installments of the game franchise like "Battlefield: Bad Company" and "Battlefield 4" went largely unnoticed by most players and were eventually overshadowed by similarly themed "Call of Duty" titles.
The upcoming "Battlefield" title will be like no other, especially when compared to its predecessors. The game is said to boast more massive maps and will feature so-called ultra-realistic graphics as showcased by previous teaser trailers of the game.
Moreover, the game will let players take on numerous roles during single-player mode; as the story progresses in the campaign, players will be assuming different personas.
Meanwhile, its multiplayer feature is said to be designed to accommodate a total of over 60 players from which each player will have to join a group to be on par with other opponents. Doing otherwise would be extremely hard and players can expect to be killed off early in the game. In addition, the game mode will boast eight soldier classifications which include the so-called "Tanker" class that lets players respawn inside a tank and blast other players to bits.
"Battlefield 1" is slated to be rolled out this Oct. 21 on the Xbox One, PlayStation 4, and Windows PC platforms. Stay tuned for the latest news and updates.