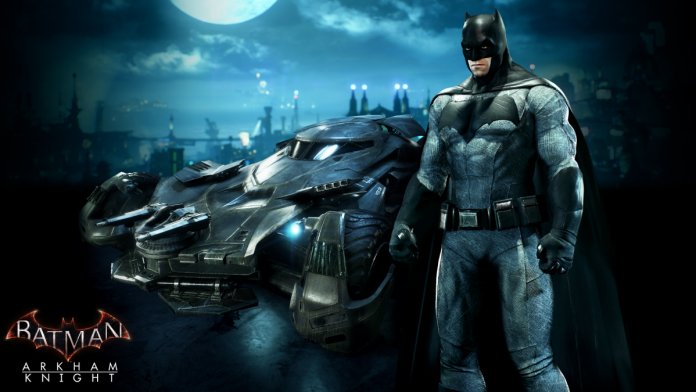 PC version of "Batman: Arkham Kinight " continues to encounter numerous problems even after its second release on Oct. 28.
Fans of "Batman: Arkham Knight" are still left with numerous complaints regarding bugs and glitches while playing the game. This is despite the fact similar problems were already reported to the creator of the game, Warner Bros, on its first release back in June.
For their part, Warner Brothers Entertainment Inc released a statement concerning the continued problems players are experiencing. "We are very sorry that many of our customers continue to unhappy with the PC version of "Batman: Arkham Knight."
"We worked hard to get the game to live up to the standard you deserve, but [we] understand that many of you are still experiencing issues."
The statement was published by Steam, the online game platform which the game was released to and then re-released.
Given the widespread trouble and number of unsatisfied customers, Rocksteady has coordinated with online downloading sites to propose a solution. They are offering a full refund to those who have bought the PC version until the end of the year. Additional details were given by Yorick, the WIBE Community Manager stating that the Season Pass along with the game can also be returned regardless of how long buyers have played the game. This however only applies to a complete set of the PC version of "Batman: Arkham Knight" and the Season Pass and not separately.
On the other hand, people who would prefer to keep the game and continue using it will still be provided with technical support by Rocksteady. They will also continue to work on possible resolution to some problems but are quick to admit that there will be portions of the game that remain unfixable.
Fans who have bought their game packets from Steam, Green Man Gaming, GameStop and other digital retailers as well as Amazon who sold physical copies can check out the steps on how they can claim their refunds here.