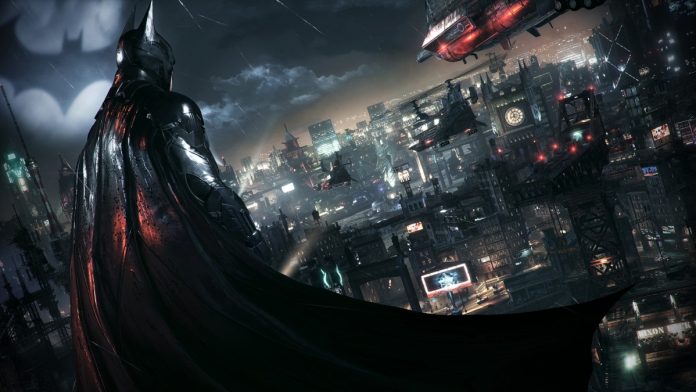 Gamers who have been waiting for a long time for the re-release of "Batman: Arkham Knight" for desktop computers do not need to wait any longer. Warner Bros. is once again putting the game on sale starting Oct. 28.
The video game was released June this year for major consoles and computers. However, even though the console version worked fine, the PC version suffered from numerous bugs and performance and graphics issues. It can be remembered that on June 24, a day after the release of the game, Warner Bros. issued a statement on their forum. The statement said:
"We want to apologize to those of you who are experiencing performance issues with 'Batman: Arkham Knight' on PC. We take these issues very seriously and have therefore decided to suspend future game sales of the PC version while we work to address these issues to satisfy our quality standards. We greatly value our customers and know that while there are a significant amount of players who are enjoying the game on PC, we want to do whatever we can to make the experience better for PC players overall."
On Steam, it was confirmed that the game's re-release is scheduled on Oct. 28 at 10 a.m. PDT. A patch that will bring the game up-to-date with everything that has been introduced on consoles (except exclusives) will be accessible to players. Some of these features include "Batman: Arkham Asylum" Batman Skin, Photo Mode, Big Head Mode, and character selection in AR challenges.
What's more, those who purchased the Season Pass for the game will have access to exclusive content such as various Batmobile Race Tracks, Red Hood Story Pack, Batman Flashpoint Skin, Original Arkham Nightwing Skin, 1990s Catwoman Skin, and 1970s Batmobile Skin.