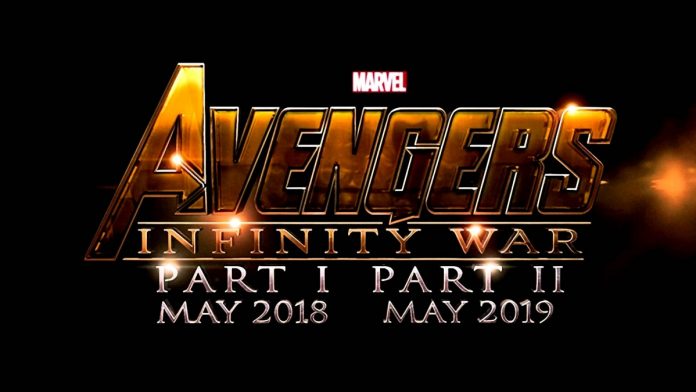 "Avengers: Infinity War" is building up to be the zenith of everything that has and will still transpire in the ever expansive Marvel Cinematic Universe. With that said, talks of other squads outside the core Avengers and other affiliated superheroes are expected to be in the movie to give the story its essence.
Based on the comics, the roster of heroes will be squaring off against Thanos, the villain introduced in the first "Avengers" movie. Thanos is said to be carrying the power of the Infinity Gauntlet, which has been slightly discussed in "Thor." With this, Marvel's long-term roadmap has been setup pretty nicely for what might come down in "Infinity War."
One interesting notion that fans are looking forward to is whether the squad of "Guardians of the Galaxy" will be included. James Gunn, director of the movie, has continued to stay mum about the topic. Fortunately, the Russo brothers, Anthony and Joe, who are in charge of both the third and fourth "Avengers" movies discussed the possibilities with ComicBook.com
"That is another one that we would have to reserve as a surprise, but we will say this: People will not be disappointed in the amount of characters in the movie. The concept of 'Infinity War' is that the Marvel universe unites to battle the greatest threat to the world and universe that you've ever seen, and we're going to honor that concept," Joe said.
The number of characters appearing in the two-part movie may also go either way as while the notion that everyone will get a piece of their favorites on screen, the limited time can be a struggle when it comes to balancing air time. Add to that the plot line which the Russos have to carry and do justice.
Parts 1 and 2 of the "Avengers: Infinity War" will be hitting theaters in 2018 and 2019, respectively.