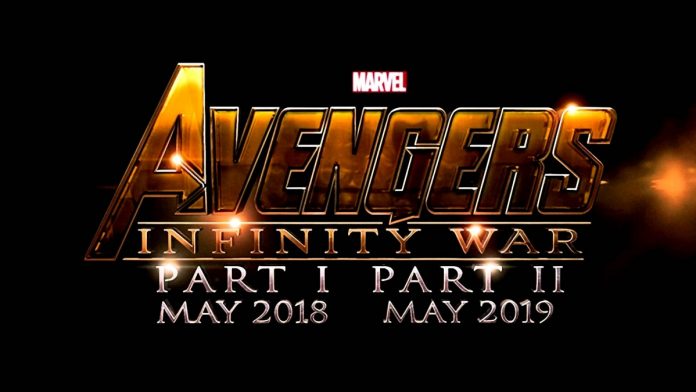 The Marvel Cinematic Universe is gearing for a massive war for the studio's third act. If viewers think that the upcoming movie slated to premiere on May 6, "Captain America: Civil War," is the big thing, then people better gear up because the MCU will have a bigger war coming in the two-part "Avengers: Infinity War" slated to come out in 2018 and 2019, respectively.
As previously reported, the movies are the culmination of everything that has happened in the superhero-filled universe of Marvel. It will only get bigger as a couple of new characters will be introduced down the pipeline like Benedict Cumberbatch's "Doctor Strange" later this year and Chadwick Boseman's "Black Panther" in 2018.
For what will look like a gathering of all Marvel superheroes, there must be a really good villain behind the curtains that they will be trying to fend off. That is where Josh Brolin's Thanos comes in.
"It was a great thing – when I was doing 'Sicario,' up the street from where I rented a house there was a comic book store. And I walked into the comic book store wanting to get more information on Thanos, and not wanting to call Kevin Feige with 'Hey man, can you send me more stuff?' And I walked in there and they freaked," the 47-year-old actor revealed when Cinema Blend caught up with him while promoting the latest Coen Brothers film, "Hail, Caesar!"
"Dude, I've never seen that kind of reaction. I've never seen that reaction. It was like, 'Uhuhuhuhuh.' Freaking out! And I was like, wow, this means so much to some people," he added.