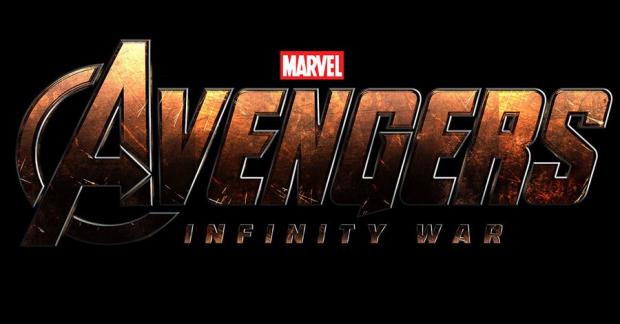 "Avengers: Infinity War" may be more than a year and five standalone movies away but it is being mentioned in every conversation about the Marvel Cinematic Universe. Fortunately, Marvel Studios President Kevin Feige is not shying away from talking about it; in fact, it seems like he enjoys it immensely.
During a round of press activities for the debut of the lore's newest superhero in Benedict Cumberbatch's "Doctor Strange," the 43-year-old executive gladly discussed the forthcoming spectacle and how it will be different from the first two "Avengers" flicks.
"When Tony Stark [Robert Downey Jr.] and Stark Industries and the world of that first movie was the definition of the Cinematic Universe, the question was how do you bring a soldier from World War 2 into that in a way that makes sense, how do you bring a Norse god from a whole other planet into that in a way that makes sense, how do you introduce flying aircraft carriers into that? That was the challenge. Now particularly after Avengers, after Guardians, after this movie the sky's the limit with where we go," Feige told IGN, obviously proud of what they have been able to achieve.
Sky's the limit may not even be the correct phrase to use with the expanse that Marvel is looking to tap into. "Doctor Strange" is a good example of it as it opens a new parallel dimension for the interconnected stories playing into the MCU. "Infinity War" in itself will be groundbreaking as it will bring earthbound heroes to the cosmic realm to battle mad titan Thanos (Josh Brolin) for the Infinity Gems.
"There's a reason we have publicly called the first one 'Infinity War' and the second one 'Untitled,' because the movies we were developing were not certainly there's a connection, there are with all our movies but it's not a first part and a second part. It's a whole movie and a whole story, and then a whole movie and a whole story. That's about all I can say," Feige continued. "It's certainly inspired by everything that has come before and everything that is hinted at before."
Comic book movies specifically those within the MCU have transcended genres in its eight-year history making them uniquely different from one another. "Captain America: Civil War" is often dubbed as a spy film while "Ant-Man" is more of a heist movie. This trend seems to continue with projects in Marvel Studios' pipeline like "Spider-Man: Homecoming" giving off a John Hughes vibe and "Thor: Ragnarok" touted as an '80s sci-fi fantasy/space road trip movie featuring Thor (Chris Hemsworth) and the Hulk (Mark Ruffalo). Despite varying traits, they all seem to affect one another in the grander scope of storytelling and "Infinity War" will be the culmination of everything up to that point.
If anything, this summer's massive hit, "Captain: America: Civil War," was just a sample of what returning directors, the Russo brothers (Joe and Anthony), will be bringing to "Infinity War." The project will reunite them with writing duo Christopher Markus and Stephen McFeely who also wrote the threequel. The movie was able to cleverly balance action and substance while giving justice to each character involved in Steve Rogers (Chris Evans) and Tony Stark's conflict.
"Avengers: Infinity War" debuts on May 4, 2018.