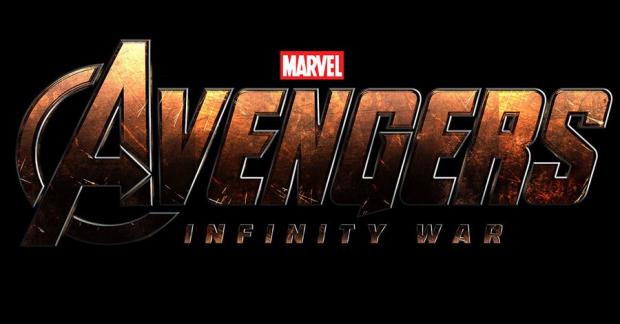 Cumulative as it is, "Avengers: Infinity War" will attempt something that has been rarely tried and much more rarely successfully accomplished in bringing in countless of characters without sacrificing the film's story. The responsibility of honing a more or less a two-hour movie that will service every major player in the film rests on the shoulders of writing duo Christopher Markus and Stephen McFeely. And Marvel Studios President Kevin Feige is confident that the tag team will be able to work their magic to create a balanced narrative.
In an exclusive sit down with Collider's Steve Weintraub, the head honcho of the successful company was asked a couple of questions regarding the future of the Marvel Cinematic Universe. And as always, Feige answered with a balance of generosity and restraint.
Obviously, given that the next big spectacle in the lore would be the upcoming "Avengers" film, the 43-year-old was asked about how they are planning to make sure that "Infinity War" will not be a victim of overcrowding.
"Well it's about the screenplay and Chris Markus and Steve McFeely out of everyone we've worked with have a very deft hand with balance. There are a lot of characters in [the first] 'Captain America'; there are a lot of characters in 'The Winter Soldier,' and of course 'Civil War' has as many as we've ever had, so it's in very capable hands [when] it comes to divvying up the storylines in a way that services a primary narrative but [also] showcases many characters," Feige said, noticeably at ease with Markus and McFeely handling the reins in what could be their most ambitious movie thus far.
Markus and McFeely's previous stints seem to have been preparing them for their latest gig, creating a narrative that involves multiple characters. More recently, they were able to push the envelope further together with directors Joe and Anthony Russo in "Captain America: Civil War." Still, "Infinity War" will be bigger and bolder, thus, more difficult to present in an effective way.
Regardless of all MCU heroes being featured in the flick, Feige told fans not to expect that all characters will always be in the same frame together, saying, "How many times will all 30, 50, 60 whatever it is be in the frame at the same time that is the hard part. And not much."
Aside from the chance of being too chaotic, the Avengers both the original members and the newer ones as well as standalone characters joining the project, will also need to be strategically placed in the movie to serve their respective purposes. That way, they will not be just there for the sake of attendance.
"Avengers: Infinity War," which debuts on May 4, 2018, will bring Marvel's mightiest heroes in a showdown against mad titan Thanos (Josh Brolin) in a race for the Infinity Gems.