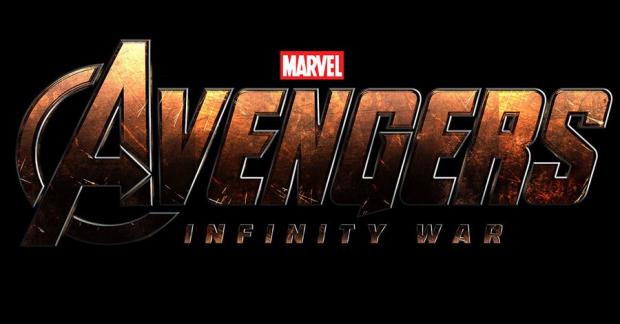 Benedict Cumberbatch has provided official confirmation that his soon to be debuted Marvel superhero character, Doctor Strange, will join other characters from the comic book universe for "Avengers: Infinity War."
During Empire's visit to the production set of "Doctor Strange," the British actor justified the long-running presumption that the Chosen One will join forces with his counterparts in the other dimension in the fight against Thanos (Josh Brolin). The development is not entirely a new one with screenwriting duo Christopher Markus and Stephen McFeely previously dropping the news while promoting "Captain America: Civil War."
However, the main takeaway from Cumberbatch's comments is him name-dropping Robert Downey Jr. (RDJ), Chris Hemsworth, Elizabeth Olsen and Paul Bettany as the specific actors whose schedules need to be lined up with his.
"To get us all together will be quite something. That's why this character is being introduced, to open up the next chapter," he told Empire (via Express). "So watch this space to see how that unfolds."
Digging into the characters of the actors that were mentioned, namely Iron Man, Thor, Scarlet Witch and Vision, respectively, it seems that Strange will be coupled with those who are more akin to him, in terms of magical capabilities. The involvement of Tony Stark (RDJ), however, is an exception given that he is more of a science guy. Despite this, Stark and Strange's interaction in "Infinity War" may be rooted from a supposedly prior engagement should rumors of the genius, billionaire, playboy, philanthropist having a cameo in next month's "Doctor Strange" come to fruition.
With a multitude of characters descending to "Avengers 3," there are numerous ways as to how Strange will eventually tie into the overall arc. The mystical movie has made it clear that its foundation is very much separated from the Marvel Cinematic Universe's team of superheroes as they are more concerned about saving the realm of reality. However, with Strange's Eye of Agamotto tipped to have one of the prized Infinity Gems, the sorcerer could be dragged into the commotion.
Marvel Studios president Kevin Feige, however, was a bit cagey on the matter teasing that while it is possible, fans should not expect that "Doctor Strange" will deal with it that much, presumably reserving the reveal for "Infinity War." "If you're tracking such things, perhaps. But we don't get into it in this movie," he said in a conversation with Collider.
Aside from providing one of the two remaining, yet to be introduced stones, Strange's mystical capabilities may also be handy in terms of connecting to Thanos. The mad titan obviously is somewhere outside Earth and Strange may be the one opening the door for the superheroes to reach him face-to-face in a snap of a finger rather than travelling outside the planet in a more usual fashion.
Before slipping into the bigger perspective in "Avengers: Infinity War" which is coming out on May 4, 2018, Cumberbatch will first embark on his own journey learning about the parallel dimension in "Doctor Strange" out on Nov. 4.