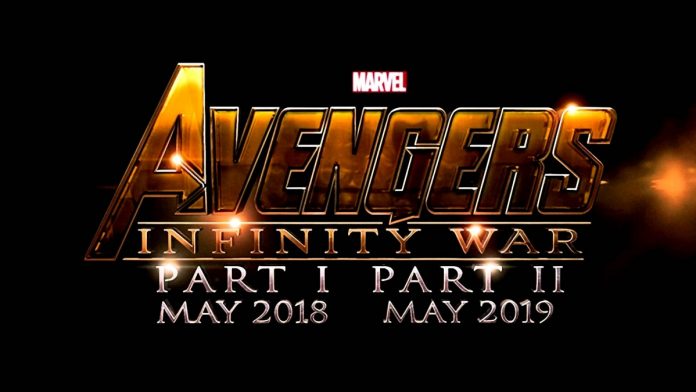 Although there are a couple of other movies in the Marvel Cinematic Universe slated before the release of "Avengers: Infinity War Part 1," there are already speculations on what might happen in the first installment of the two-part "Avengers." Rumors suggest that Thor and Loki will finally join forces to seek revenge for the supposed destruction of Asgard in "Thor: Ragnarok." Meanwhile, other reports say that even though Captain America will still be alive after "Captain America" Civil War," he might probably die in one of the succeeding movies.
The two Avengers are slated to go on separate ways with their respective standalone movies with Cap butting heads with another fellow Avenger, Iron Man (Robert Downey Jr.) and The God of Thunder starting his journey back to his home planet to restore it. And while the two will be once again reuniting in "Infinity Wars," fans can still be worried on just how fatal the the third and fourth installment of the "Avengers" franchise might be.
In a report by Movie Pilot, Evans is said to be only booked until the first installment of the "Infinity Wars" which means that he will survive "Civil War" unlike the comics only to possibly get slaughtered in the next film. The article aslo explored the possibility of someone else picking up Cap's suit shall Steve Rogers succumb to enemies. For one, Bucky (Sebastian Stan) might take on the responsibility in behalf of his dear friend as his role in the Marvel Cinematic Universe is purportedly going to get a lot bigger. Furthermore, Kevin Feige, head honcho of Marvel Studios has also hinted on the change in personnel when he shared that "Civil War" will be the conclusion of Rogers' story.
Meanwhile, it looks like Cap has a better chance of surviving the upcoming movies as rumor has it that Thor will not even survive to see the dawn of the "Infinity Wars."
Find out whether Cap and Thor will survive or not, when "Avengers: Infinity War Part 1" hits big screens on May 4, 2018.