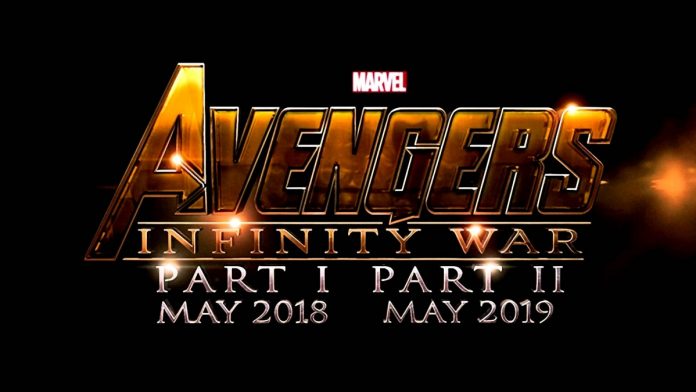 While no official roster of participating heroes and possibly smaller villains had been announced for now, "Captain America: Civil War" directors brothers Joe and Anthony Russo, who will also be directing the two-part epic adventure film, "Avengers: Infinity War," teased the first two characters that are sure to be coming to the film to fight alongside other heroes of the Marvel Cinematic Universe.
In a recent interview with ComicBook.com, the Russo Brothers teased that Star-Lord from "Guardians of The Galaxy" would be making his way to the film as well as hinted on a very "interesting" and "exciting" role in store in "Infinity War" for Thor.
"The movies are intended to be a culmination of everything that's happened before in the MCU so you don't want to get into spoilers but I'm a big fan of what James Gunn has done," Anthony Russo said, hinting at the participation of Chris Pratt's Star-Lord, and perhaps the entire team of the Guradians of the Galaxy. "[Joe Russo and I] are both big fans of what James Gunn has done. Star-Lord is a fantastic character and Chris Pratt is an awesome performer so you'd be very excited."
On the other hand, following his third standalone film, "Thor: Ragnarok," Chris Hemsworth will once again weild the mythical Mjolnir as Thor for "Infinity War." While his participation may have already been a given fact, Joe Russo said that events of "Thor: Ragnarok" and the opening for "Infinity War" are closely tied together, and Thor would be in an "interesting" place between it all.
"I'm excited to work with Thor," Joe Russo says. "They're doing some really interesting stuff with Ragnarok and where he's gonna be at the beginning of Infinity War is gonna be a very interesting place and I think very profound. I think he's gonna have a real emotional motivation after that."
"Captain America: Civil War" opens in theaters on May 6. "Avengers: Infinity War Part I" and "Avengers: Infinity War Part II" open on May 4, 2018 and May 3, 2019, respectively.