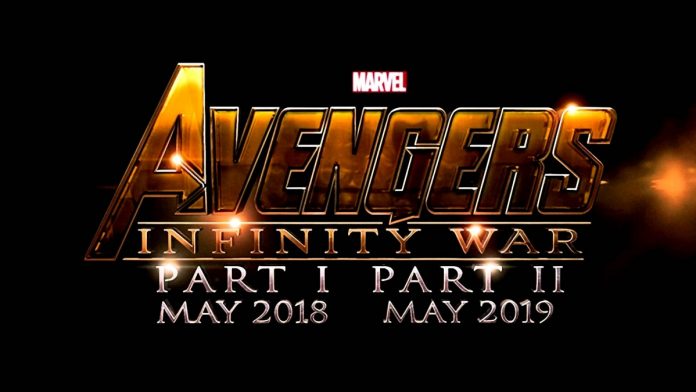 The build up to "The Avengers" may have earned it the blockbuster position it has right now, but the entire Marvel Cinematic Universe is really building up all this time to finally culminate its current storyline with the upcoming "Avengers: Infinity War Part I" and "Avengers: Infinity War Part II."
The Russo Brothers, directors of the upcoming two-part film, and also the director for the upcoming "Captain America: Civil War," recently talked about the magnitude of the number of characters that will be coming to the film. With almost twenty films to establish on, one can naturally expect a large roster of characters.
In a recent interview with Collider, the Russo Brothers discussed how each characters may have a chance to have an appearance, considering the scope that the film will take.
"We were being figurative when we said [67 characters] and people took it as literal but there's a lot of characters," the brothers said. "'Infinity War' is meant to be the culmination of the entire Marvel Cinematic Universe up to that point. It's very ambitious in its scope, it wants to take everything that you've seen before and coalesce into some kinda of climactic ending. It's complicated, ambitious storytelling. We're not talking about lead characters, just people that make an appearance."
The brothers also revealed that shooting for the two-part film will start November this year, and will mostly shoot in Atlanta, where they would be living for the next several months. Filming is expected to stress them out to the point that they don't expect to look the same after all has been done.
"We're shooting them concurrently, meaning that some days we'll be shooting the first movie and some days we'll be shooting the second movie. Just jumping back and forth," they added. "We won't look like this next year."
"Avengers: Infinity War: Part I" and "Avengers: Infinity War: Part II" will hit theaters on May 4, 2018 and May 3, 2019, respectively.