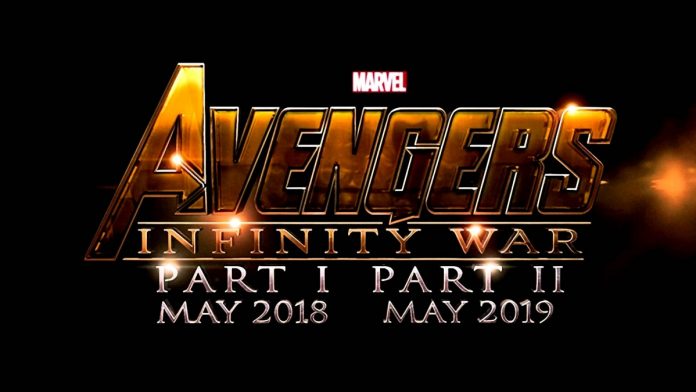 With the entire Marvel Cinematic Universe roster of superheroes and supporting characters involved, "Avengers: Infinity War: Part I" and "Avengers: Infinity War: Part II" will feature not only already familiar characters form previous films, but also new ones that will be making their debut.
In a recent interview with Forbes, "Captain America: Civil War" directors brothers Joe and Anthony Russo, who will also be the directors for the upcoming third "Avengers" film, revealed that while "Infinity War" is expected to join together every MCU character fans have seen so far, it will also be introducing characters that will make their first appearance in the film.
"New characters are going to appear in 'Avengers: Infinity War,'" Joe Russo said in the interview. "It's a big sprawling ambitious movie, it's about as ambitious as movies get and it should be, and the title alone indicates that there will be an incredible scale and scope to it."
However, the brothers cannot give any specifics about the scope and even the roster of heroes that will come to the film yet, as even a script has not yet been finalized as of the moment.
"It is intended to be the entire culmination of the Marvel Cinematic Universe and, in many ways, the end to that part of it," added Anthony Russo. "But we don't even have the first draft in on that script yet; we're still in the outline phase. It's hard not to talk about it too specifically not only because of spoilers but also because we're still figuring it out."
Catch "Avengers: Infinity War," opening in theaters on May 4, 2018.