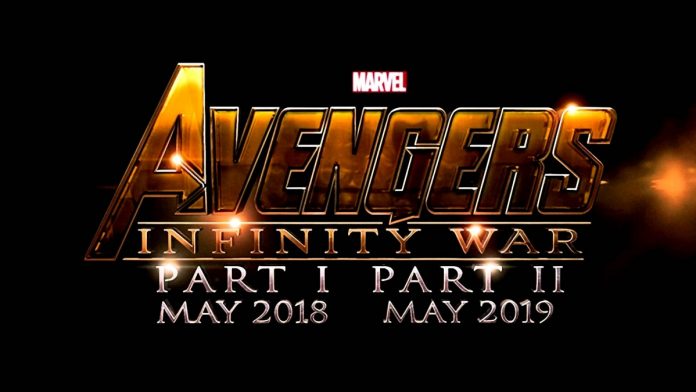 Marvel Studios is set to give their loyal fans the chance to be part of the biggest superhero adventures of the decadethe two-part "Avengers: Infinity War Part I" and "Avengers: Infinity War Part II." With the recently announced "Marvel's Captain America: Civil War Sweepstakes" contest, fans can try their luck on the once in a lifetime opportunity to win an all-expenses paid trip to Atlanta to join the cast of the upcoming two-part culminating film. To join, fans should be a legible resident of the U.S. and be a Twitter user.
As detailed by Marvel, "Marvel's Captain America: Civil War Sweepstakes" is open only for residents of legal age within the United States of America and the District of Columbia. To enter the competition, the user must meet the above mentioned requirement and must have an active Twitter account.
To earn an entry for the competition, users must post a tweet with one of the following new Marvel hashflags that also unlock a new set "Captain America: Civil War" emojis: #TeamCap, #TeamIronMan, #AntMan, #BlackPanther, #BlackWidow, #ScarletWitch, #WinterSoldier, #Bucky, #WarMachineRhodey, #TheVision, #Hawkeye, and #TheFalcon. Along with any of those hashflags, one of the hashtags of #TeamCapSweepstakes or #TeamIronManSweepstakes should also be included.
Only one entry per account is allowed. The contest runs from Feb. 7, 2016 at 3:30:00 PM Pacific Time through Feb. 14, 2016 at 3:29:59 PM PT.
The Grand Prize winner which will be drawn randomly from all the qualified entries is set to receive a four-day and three-night trip for two to Atlanta, Georgia or any other designated location for a walk-on background, nonspeaking, extra role in Marvel's upcoming film "Avengers: Infinity War," plus $500 worth of gift card.
For the full contest term and conditions, go here.