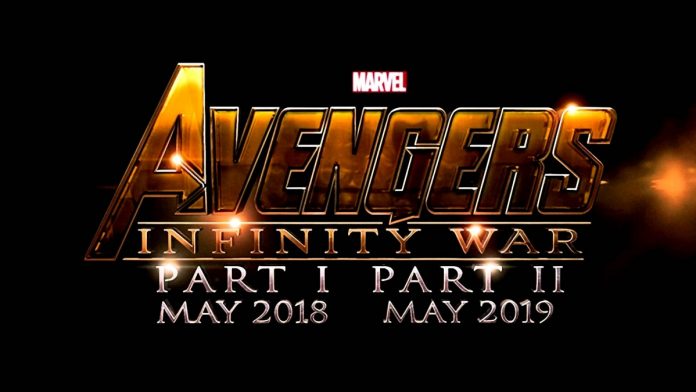 While the Avengers' Iron Man (Robert Downey Jr.) and Captain America (Chris Evans) butted heads in the recently released "Captain America: Civil War," other superheroes like Thor (Chris Hemsworth) were presumably oblivious to the altercation. With their eventual reunion in "Avengers: Infinity War," Hemsworth shared what he thinks his character will make out of the situation.
"I'd be like, 'Sort it out, idiots. This is silly.' I don't know. I'm not sure how that story's going to go when Thor comes back. But I think it will come as quite a shock that they all aren't getting along having a bit of a tiff," Hemsworth candidly shared when asked about the events of "Civil War" during an appearance at Wizard World Philadelphia last weekend.
Thinking about it, it will also be an interesting angle to speculate on who Thor would've sided with if he was present during Tony and Steve's debacle. The Avengers are no stranger to conflicting ideas, as evident by their first two movies, but they were all able to talk it out for the greater good.
Aside from Hemsworth, Tom Hiddleston, who plays Loki, also gave his impression on the matter saying "When I came down to Earth, I brought you guys together. Now I've left and you're fighting each other. Sorry. So sorry."
Although mainly based in the cosmos, Loki has had encounters with the rest of the Avengers after his descent to Earth in 2012's "The Avengers." In the film, Loki had become the instigating force that enabled Marvel's mightiest superheroes to join forces with one another. In the middle of the conversation, Hemsworth chimed in and suggested that Loki should just come back to Earth and lead everyone.
The Asgardian brothers have an adventure of their own in "Thor: Ragnarok," which is to come out next year on Nov. 3, 2017. Aside from the two, Dr. Bruce Banner who is also known as The Hulk (Mark Ruffalo) will also be part of the God of Thunder's third standalone film.
The film will play a pivotal role in developing the Marvel Cinematic Universe and the its story will eventually continue in the two upcoming "Avengers: Infinity War" movies which will see the Avengers squaring off against mad titan, Thanos, for the Infinity Gems. This premise was already hinted on during the post credits scene in "Avengers: Age of Ultron."
"Avengers: Infinity War" Part 1 will hit theaters on May 4, 2018, followed by Part 2 the following year on May 3, 2019.