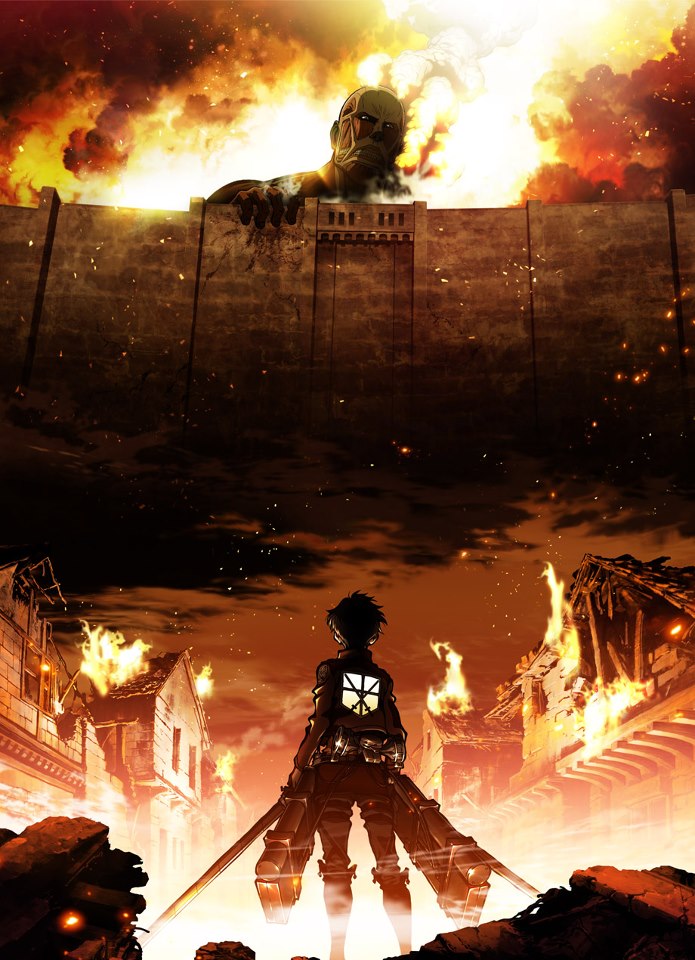 The Japanese anime television adaptation of the popular manga series, "Attack on Titan" is returning for a second season after a very successful first run. Even though there is very little official information handed out by the creators of the show, there is no shortage of rumors and speculations about what season 2 could be offering. One of the latest to come out is the claim that in the second season, writers of the TV adaptation will try hard to make sure the plot is close to that of the original manga material.
According to Christian Daily, Eren Yeager, the show's main character, will painfully find out that Zeke, the Beast Titan he is potentially going to face, is his own brother. And because of the high probability of the series sticking to what the manga material has delivered so far, it means that Eren might very well be entering the basement of his father, Grisha, to find out what his long-kept secret really is. According to the manga version, the secret Eren will find out is about his family's past, particularly the revelation that they are direct descendants of the Elodian race. This revelation is interesting for the simple reason that the same race is thought to have obtained Titan powers in the past.
If this storyline indeed happens, there's no doubt that season 2 of "Attack on Titan" will be thrilling and mysterious like never before.
On the other hand, another report said that "Attack on Titan" season 2 might actually be featuring two different story arcs, but both of which are still consistent with the manga material. These arcs, namely "Clash of Titans" and "Uprising" are in stark contradiction to earlier speculations that the TV anime adaptation will be integrating new stories that aren't showcased in the manga in any way.
"Attack on Titan" season 2 is rumored to begin airing in April of next year.