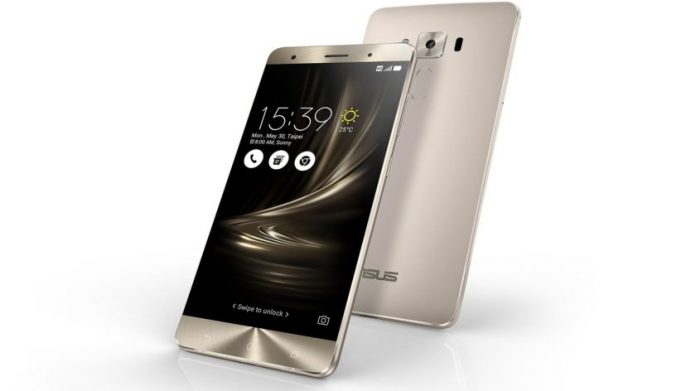 The new ASUS ZenFone 3 is now available in Thailand. More specifically, the ones with model numbers ZE552KL and ZE520KL have been released.
The ZenFone 3 ZE552KL is available for a price of 14,900 baht, which is equivalent to about $425. The device sports a 5.5-inch display with a Full HD 1080p resolution, a Qualcomm Snapdragon 625 processor, and a combo of 4 GB random access memory (RAM) and 64 GB of internal storage capacity.
On the other hand, the ZenFone 3 ZE520KL is much cheaper at 11,990 baht or around $345. The display is smaller at 5.2 inches. Memory has also been downgraded with only 3 GB of RAM and 32 GB of storage.
While there is still no word on when ASUS would be holding launch events for the new smartphone series in other countries, at least one more country is set to receive the new device soon.
In a separate report, it was revealed that ASUS India had sent out invites for an event called "Z3Nvolution," which would be held on Aug. 17. The event would most likely see the launch of the three known ASUS ZenFone 3 variants the standard ZenFone 3, the ZenFone 3 Ultra, and the ZenFone 3 Deluxe.
The invitation reads, "Evolution is good. Evolution signifies change. Evolution creates a better world."
The said launch event would be headed by ASUS CEO Jerry Shen. No word yet if ASUS India would proceed on selling the new smartphone models right away following the media event, or if the company would still have a gap in between the launch date and the actual release date of the device.
The ZenFone 3 variant that would be coming to India sports the same specifications as that of the Thailand variant.
The ZenFone 3 Ultra, meanwhile, is the biggest variant in terms of physical size, as the device sports a whopping 6.8-inch display and also a large battery capacity at 4,600 mAh. On the other hand, the ZenFone 3 Deluxe sports Qualcomm's flagship chipset, the Snapdragon 820, and a 23-megapixel rear camera with the optical image stabilization feature.