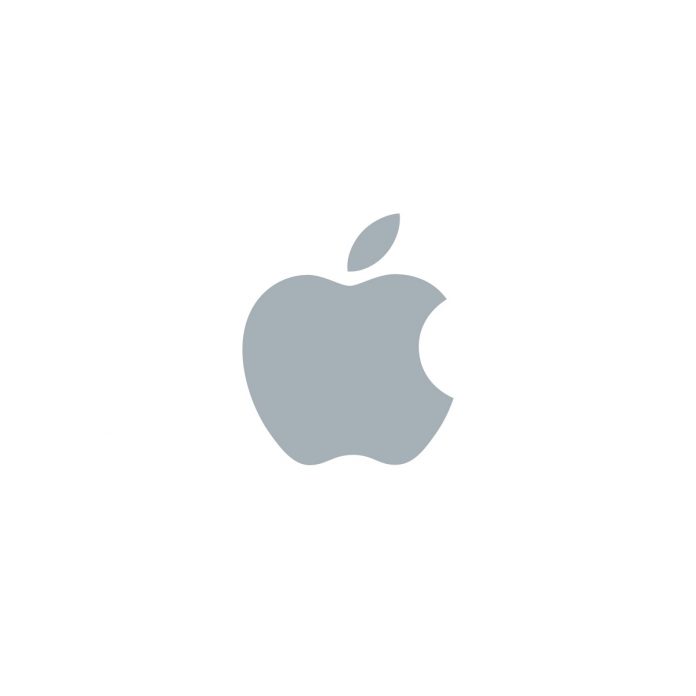 Fans are already looking forward to the release of Apple's second generation smartwatch, as several speculations about its enhanced specifications continue to hype them up. A new feature has received online buzz once again, pertaining to the auto-adjust volume control based on some elements in "ambient environment."
A patent report in the U.S. Patent and Trademark Office last week revealed that Apple is looking into a "wearable device" that will "enable automatic adjustment of a volume control and/or other settings of a host device based on properties of the ambient environment."
According to International Business Times, Apple will put a built-in microphone in the wearable device that will assess the sound in the environment and adjust the iPhone's volume. The technology will work in such a way that if the surrounding is noisy, it will increase the phone's volume, but in a quiet environment, it will soften it. Apple may also take advantage of Siri's technology to make the detection easier.
The patent was initially applied in March 2013, with several additions or revisions in 2014 and 2015. It is still unclear whether the Apple Watch 2 will already have the said feature.
Meanwhile, other features anticipated with the Apple Watch 2 include more choices for the smartwatch's bands and finishes,as well as a thinner wearable. The upcoming device may also improve its waterproof capability, especially since other competitors are focusing on the said feature.
Aside from these, the upcoming wearable from Apple may also lessen the dependency with the user's iPhone through the new features in the new operating system, watchOS 2.
The Apple Watch 2 was initially anticipated to be announced in March, along with the other rumored devices such as the 4-inch smartphone called iPhone 5se, and iPad Air 3. However, there are speculations that the Apple Watch 2 may instead be unveiled alongside the iPhone 7 in September.