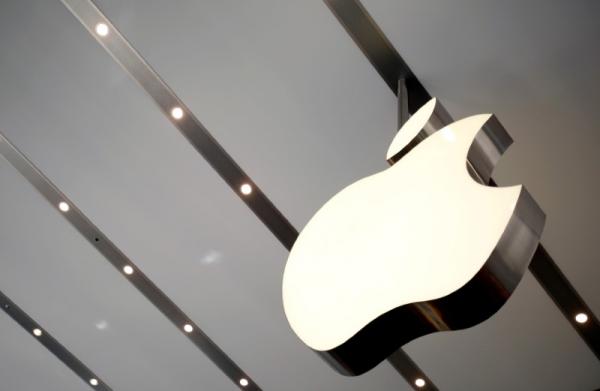 Just like last year, Apple is set to deliver another set of three iPhones this year, including a second generation iPhone X, an even bigger iPhone X Plus, and a third, lower-priced iPhone.
The information about the upcoming iPhone was revealed by acclaimed KGI Securities analyst Ming-Chi Kuo, who, in recent years, has had an impeccable track record for predicting the moves of the Cupertino, California-based technology giant.
According to Kuo, Apple will launch three smartphone models this year, all of which are based on the design of the iPhone X. The first phone is a 5.8-inch, second generation iPhone that would succeed the groundbreaking 10th anniversary phone released last year. The second phone will be an upgraded, larger version of the iPhone X, a massive 6.5-inch iPhone X Plus.
Lastly, Kuo hinted at a third iPhone that would be available at a lower price point that the iPhone X models. This handset will also be a large one, coming in with a 6.1-inch display. This phone will include Apple's advanced Face ID facial recognition technology, but it will most likely have design compromises, like an LCD screen instead of and OLED one, to meet its target price point.
The new phones also include a welcome upgrade to the battery. The new iPhone X will have a slight bump in capacity, with 2,800 mAh compared to last year's version's 2,715 mAh. The iPhone X Plus will have a massive battery that will range in capacity between 3,300 to 3,400 mAh, while the third iPhone will feature a 2,950 mAh capacity battery.
Although many people had hoped that Apple will release a follow up to the affordable and smaller iPhone SE, the analyst's predictions have introduced doubts that a second generation iPhone SE will ever be released.
A lot of users have found the iPhone SE's smaller size more ideal, compared to the larger sizes of newer iPhones. The iPhone SE's design is based on the older iPhone 5S, but its components have comparable specifications to the iPhone 6S.