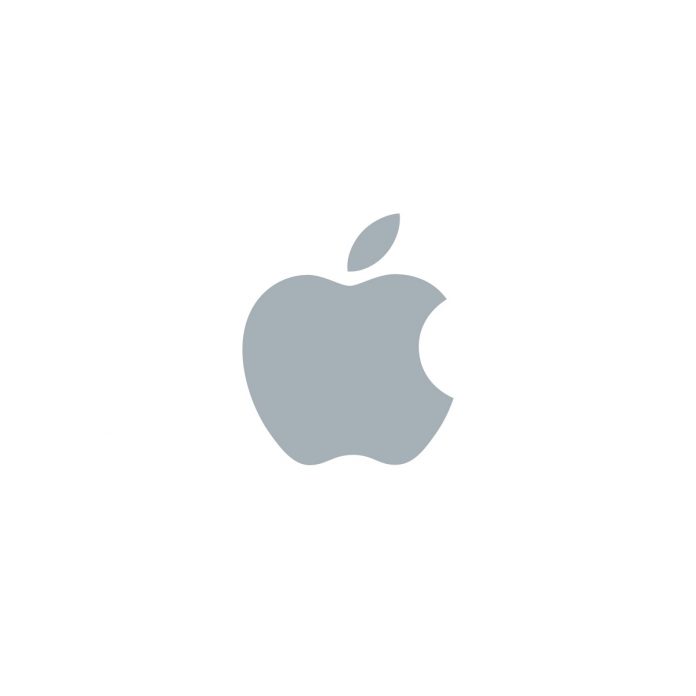 Apple is expected to release some new products in the first half of 2016, which includes the iPad Air 3, a new Apple watch called WatchOS 2.2, and a 4-inch phone called iPhone 5se.
The iPad Air 3 is expected to be announced in March, which is predicted to do away with the 3D Force Touch feature because of some issues in its production, said popular analyst of KGI Securities, Ming-Chi Kuo, noted MacRumors.
The upcoming iPad Air may come with an A9X chipset, along with 4GB of RAM. It may also remove the 16GB option of storage, meaning the minimum internal storage available for iPad Air 3 will already be a 32GB variant. Aside from these, the upcoming iPad Air may also sport a thinner body compared to iPad Air 2.
Meanwhile, the same analyst also predicted a smaller version of the iPhone with a 4-inch size screen, dubbed as iPhone 5se, said Value Walk. The smaller version is also expected to raise its specifications to include features such as its 2.5D curved glass and a 12-megapixel main camera. It needs to be noted, however, that the specifications of the smaller phone will still not be at par with the iPhone 6.
Aside from these, Apple is also expected to release a new smartwatch called WatchOS 2.2, which is currently under its beta stage, said PC-Tablet. The new smartwatch is anticipated to include new features such as maps, as well as the seamless option of syncing the device to one iPhone. Additionally, similar to earlier versions of the smartwatch, WatchOS 2.2 is also expected to come in different color and band options.
There are rumors that Apple will announce these newest lines on March 14 in a confidential company launch. However, Apple is yet to confirm the rumors.