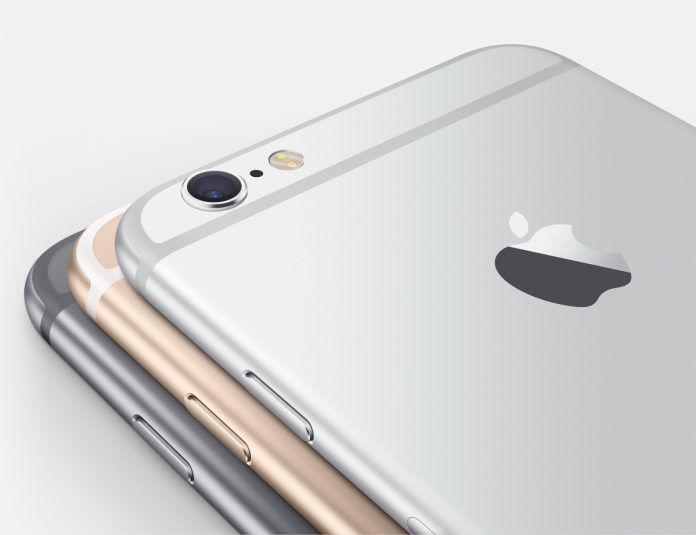 As it gets closer to the supposed announcement date of Apple iPhone 6S and iPhone 6S Plus, more leaks about the specs of the handsets are proliferating on the internet.
According to Dutch the blog, TechTastic, the iPhone 8,2 (iPhone 6S) will have a 1.5b tri-core A9 processor and 2 GB RAM. The report cited benchmarks done by an app analytics company hinting that Apple may be testing the units before the launch.
Based on the test, the iPhone 6S could perform better than the iPad Air 2 in terms of single core and multi core performance. It could also be more energy efficient because of the use of the A9 chip and 14/16 nm technology.
The site however, cautioned that the benchmarks cited from Geekbench may be outdated as the benchmark was performed last March 6.
Meanwhile, Japanese and German media are reporting that Apple is all set to announce the handsets on September 9 and are getting ready to accept orders by September 11<sup>th. This supports the rumored timeline released by several outfits before that the iPhone 6 and iPhone 6S could be available in the market by September 18. This schedule coincides with Apple's typical release calendar.
Japan and Germany are two of the countries that usually get the same dates for releases as the US, BGR reported. As a matter of fact, Germany is already gearing up for a campaign targeted at iPhone users who want to upgrade to the new model.
Techtastic, in a separate report, indicated that the Netherlands could get their hands on the latest iPhone release as early as September 26 as the country usually gets their units a week after Apple's US launch.