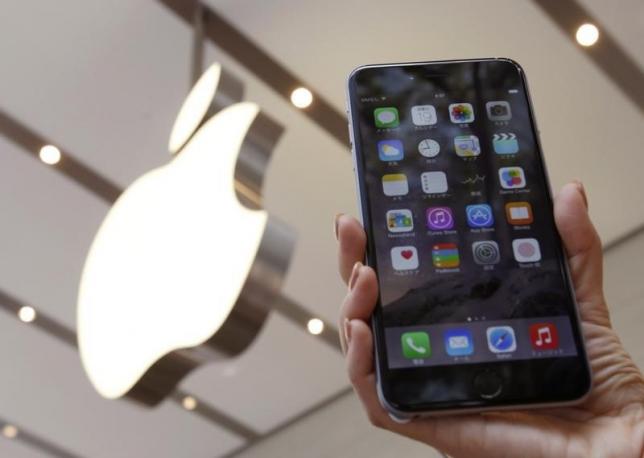 Apple surprisingly dropped the iOS 9.3.4 when everyone was already looking forward to moving on to the iOS 9.4. This recent development begs the question of whether jailbreak tool developers will still devote time and effort for the newest software upgrade.
The latest update brought with it only minor changes for the devices running on iOS 9. The tech giant rolled out the change earlier this month in an effort to fix a snag that involved a couple of applications being able to "execute arbitrary code with kernel privileges." Nevertheless, Apple has shared that they are not at liberty to further disclose the matter as it contradicts their security policy.
"For our customers' protection, Apple doesn't disclose, discuss, or confirm security issues until an investigation has occurred and patches or releases are available," the announcement reads.
Some industry insiders have claimed that the brand-new update almost appears to be insignificant or not worth upgrading to, which may mean that jailbreak hackers will also not develop a similar code for it. An article published by Forbes cited that Apple's description of what exactly the iOS 9.3.4 does is vague. And other than what the description has revealed, it does not bring any performance upgrades or new tweaks for a better running Apple device.
Interestingly, the Cupertino-based company acknowledged the help of Team Pangu in identifying the security issue. The Chinese programming team is most notable for developing iOS jailbreak tools. However, in a confusing contradiction, this new development also hindered Pangu's recent breakthrough with the iOS 9.3.3, following difficulties in cracking Apple's original software code.
iOS 9.3.4 is presumed to be the last software update from Apple for the iOS 9. The company is said to be moving on with iOS 10, which is said to be arriving next month alongside the much anticipated iPhone 7.