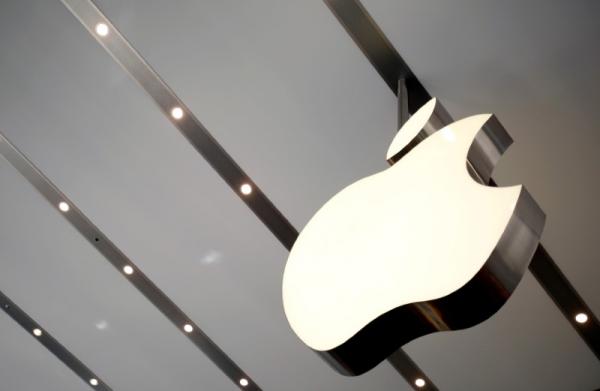 Technology giant Apple has announced plans to build a brand new Apple campus in the United States and to hire as many as 20,000 additional employees, contributing approximately $350 billion to the country's economy over the next five years.
Apple has not revealed where it plans to build its new Apple campus but says that it would be revealed later this year. The new facility would initially house Apple's division for technical support for its customers, but it will be expanding to host employees from the company's other divisions.
The company also plans on expanding its workforce by adding 20,000 employees, who will work at existing Apple facilities, as well as the upcoming new campus. At present, Apple already employs 84,000 people in all 50 states.
Furthermore, Apple will be making around $38 billion in one-time tax payments on its overseas cash, making it one of the largest corporate spending plans to be launched after the tax cut which was approved by U.S. President Donald Trump.
Between the new campus, the hiring of more workers, tax payments, and agreements with U.S.-based suppliers, Apple is set to spend an estimated $350 billion in the United States over the next five years.
Trump has taken credit for Apple's planned contributions to the country's economy. "I promised that my policies would allow companies like Apple to bring massive amounts of money back to the United States," the head of state said. "Great to see Apple follow through as a result of TAX CUTS."
Aside from the new Apple campus, the Cupertino-based company is expanding its staff by investing in new data centers that will be located in the U.S. Recently, the company broke ground on a new facility in Reno, Nevada. The new data center will serve as support for Apple's existing facilities in the state.
Future data centers are being planned to be built in other states, such as North Carolina, Oregon, Nevada, Arizona, and Iowa.