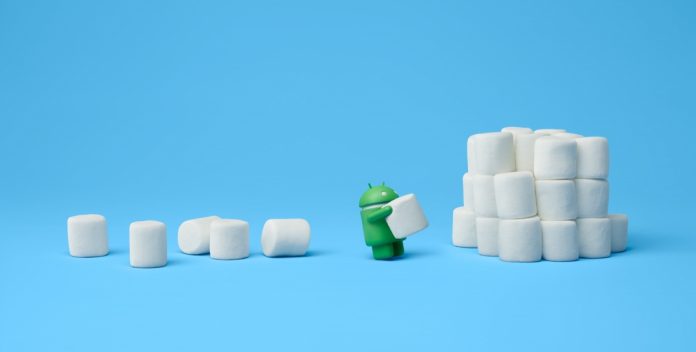 Screenshots coming from an early build of the upcoming and new version of Google's popular open-based operating system, Android N, showed how the upcoming new version would differ from the current version that is the Android Marshmallowat least when it comes to the layout and interface of the Settings application.
While Android Marshmallow has yet to dominate the number of devices that boots with it, Goggle is working to release yet another new version of the popular Android operating system, called simply Android N. Expected to be unveiled at Google's I/O event that will be held sometime this May, the new version is set to bring about changes and new features.
Android Police was able to get a hold of an early build of the Android N, and it showed a totally revamped Settings application for the device, featuring a new setup, and a new interface that may be meant for users to navigate through different areas of the Setting apps easily.
As shown in the screenshots provided by the report, the early build of the Android N will introduce a hamburger menu functionality for the Settings application. This will be a menu that can be pulled from the side that will let users jump to a different area of Settings, and it can only be accessed if a user is at least a level deep from the home menu of the application.
Also, each field in the application now shows basic information about the submenu. For example, the Wi-Fi submenu shows from the home screen the name of the network the device is currently connected in. The Data Usage button also displays the current amount of data the user had already consumed. Display will show information such as "Adaptive Brightness is ON," and all other related sub menu descriptions.
Android N will also be getting a confectionary name branding, just like any other previous Android versions.