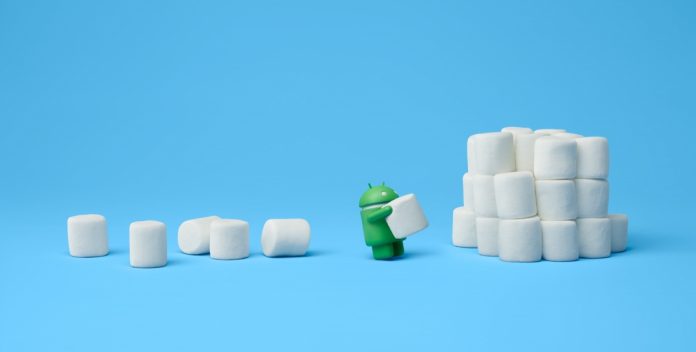 As early as now, the rumor mill is starting to get hot with speculations regarding the upcoming new version of Google's Android operating system. With Marshmallow now out, the next version of the open source software would be something that starts with Nwith a confectionary namesake to be added upon release. Earliest reports have indicated that the upcoming Android N may be missing one of the most distinguishable features of itthe app drawer.
According to a report by Android Authority, sources that are familiar with the plans of Google tipped that the tech giant is planning to get rid of the iconic application drawer feature for the upcoming Android N release.
Expected to be called the Android 7.0, sources claimed that a pre-release version of the Android N within Google did not have the application drawer. However, while the rumor may be true, Google still have a lot of time to reconsider adding back the app drawer to the developer builds of the new version of the software, which is expected to have a public release date late this year.
With the new Android Marshmallow 6.0, the application drawer had been tweaked a little. Compared to the traditional side scrolling menu navigation, Marshmallow came out and introduced an application drawer that sorts the applications on the device and lets users browse through them in an endlessly looping vertical format. This revamping of the app drawer was reportedly received with a fair share of negative feedback from Android's fans and users.
While no details had been shared aside from the tip, it can be speculated that the removal of the app drawer for Android N would mean that the menu of the device will now be included in a multi-page side scrolling home screen, much like Apple's iOS and Huawei and Xiaomi with their EMUI and MIUI.