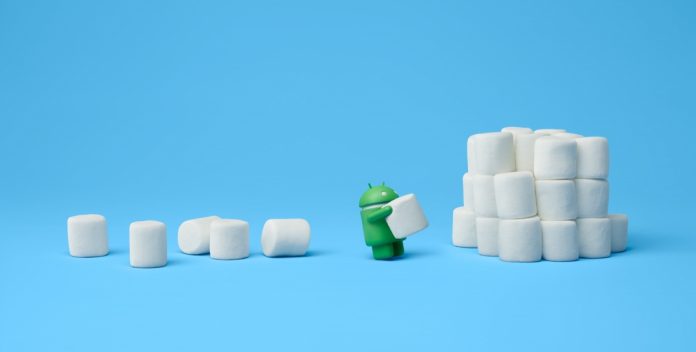 As early as now, with mobile developers and carriers not yet done with their release plans for their respective Android Marshmallow 6.0 update, Google is now gearing up the Android scene for yet another version of the confectionary-branded open source operating system. Just recently, Google released an early developer preview version of the upcoming Android N, with a release date expected to be sometime around the third quarter of this year.
In a recent report by Phone Arena, the highlights of the new features as well as improvements on current features that were seen in the early developer preview of the upcoming Android N were listed down to 10 things. Being a developer preview, there will be features and functions in this version of the new software that may or may not be able to make it through the final release build, the version that will be rolling out to users on their devices.
Here are some of the ten new features that the developer preview of Android N brought.
First is the Project Svelte, a project by the engineers of Google who worked on better performance optimizations. With Android N, applications will behave more efficiently in preforming background tasks so as not to put too much strain on the hardware of the device and thus save battery life.
Next is the addition of support for Android TV recording. With this feature, users can record and save multiple files in the storage of their devices.
Number blocking also came with Android N. With this, carriers as system-built applications can permanently block a set of numbers for the device, which will remain even after the device gets reset, provided that the user keeps the connection with the network provider.
Also, the pull down quick settings button can be customized to have only the setting tiles that users prefer to have. It is expected that users can also have the option to add up tiles that links to a specific application of a specific system action.