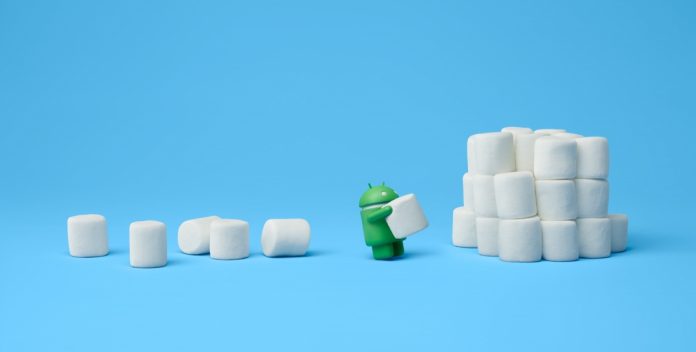 The latest Android OS, Android 6.0 Marshmallow, is finally being rolled out to selected Sony Xperia smartphones, which include the Z5 series, the Z3 Plus and the Z4 Tablet. According to the Xperia Blog, the update is now being rolled out globally, which has been confirmed by users posting their comments on the update on the blog.
Sony has kept to its schedule about when the roll out was going to happen. In February, the Japanese company announced that the abovementioned devices were going to start receiving the update on March 7.
The Xperia Z5 series is included in the list, which includes all the variants of the series. The update is already being received by Xperia Z5 phones, while the Xperia Z5 Premium and Z5 Compact are starting to get the update as well. The firmware build of the update is 32.1.A.1.163, particularly for the Xperia Z5. According to a Tech Times report, this update also brings with it the latest security patches from Google for the month of February.
The Tech Times report cited that the features that the Marshmallow brings that will now be available on these devices. These include Doze, Google Now on Tap, individual app permissions, enhanced privacy settings and a new home launcher.
The Xperia Blog, however, noted that two Marshmallow features are missing from this update the Stamina mode and the adoptable storage. According to the blog, the Stamina mode will be included in future firmware releases.
Apart from the Z5 series, older Sony devices are also getting the update. Among these are the Xperia Z4 Tablet and the Xperia Z3 Plus. Both devices are receiving the same firmware build as that of the Xperia Z5. The model numbers of the devices, in particular, are the Xperia Z4 Tablet Wi-Fi (SGP712) and LTE (SGP771) and the single-SIM Xperia Z3+ (E6553). The dual SIM version of the Xperia Z3+ is also set to get the update soon.