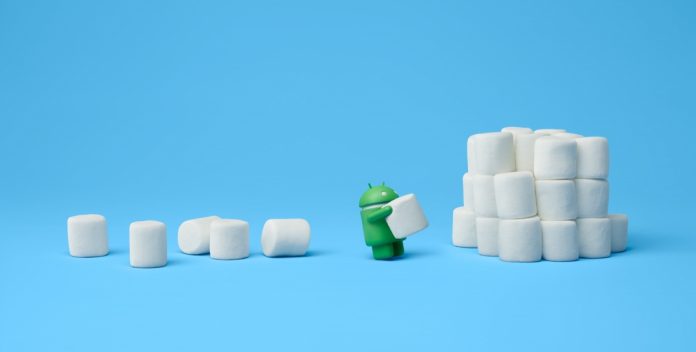 Good news for Android users out there. Google has already started rolling out the 6.0 Marshmallow update earlier this week. While the newest offering doesn't give many significant changes, it at least tweaks some things for users.
A new patch called Android 6.0.1 Marshmallow has been making waves of what could Android users expect next. Although it seems like it will take a while before everyone gets a hold of the brand new features given that the parent update hasn't even covered all Android phones yet, it definitely helps to become more patient.
First off is the set of new emojis that the roll out will include. In a very visual world on top of an already very virtual one, emojis play a critical role in order to make sure that messages will not be misunderstood. Android users have long been raising the point that iOS aficionados get the first look on emojis. Now, they can access a new set of revamped emojis via a new Google keyboard which they can explore once they get the upcoming update. Furthermore, a total of 10 tabs for the emoji screen will be see adding three more tabs from the original seven. Likewise, there will be separate "flags," "food," and "sports" categories.
Second, the update will also bring the double tap power feature which launches the phone's camera. This new capability has already been present in newer Nexus phones from Nexus 5 up to Nexus 9. Unfortunately, older models weren't outfitted with the same feature which will be remedied with the new update.
Finally, a visual change for tablet users can also be expected with the back and home buttons now relocated to the left most part of the screen and the overview button sitting at the right most portion.