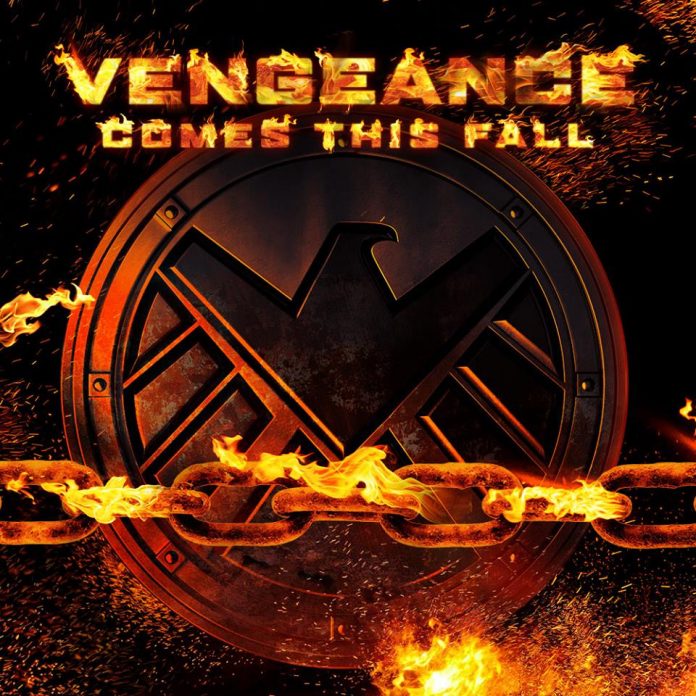 The mystery of who takes the place of Phil Coulson (Clark Gregg) as the director of the superhero spy agency has now been lifted with the addition of a new cast member in the upcoming season 4 of "Agents of S.H.I.E.L.D."
It can be recalled that in last season's finale, post-credits scenes revealed events following a six-month time jump. Coulson went back to being a field agent alongside Mack (Henry Simmons) to track down Daisy Johnson (Chloe Bennet), who has gone rogue.
According to TV Line, Irish actor Jason O'Mara is set to join the ensemble as the person in charge of the organization, specifically playing a character "whose Marvel roots go back to the 1940s."
"Bringing Jason into the mix as the new Director of S.H.I.E.L.D. forces everyone, particularly Coulson, to reevaluate their role in the Agency. Jason has both the physical presence and acting dynamics that will connect with and challenge even the most loyal agent," said Jeph Loeb, head of Marvel Television.
O'Mara will make his debut on the show alongside newcomers Gabriel Luna as Robbie Reyes, also known as Ghost Rider; and Lilli Birdsell as Lucy, a sexy and beautiful woman who may have a violent streak waiting to be unleashed.
During their appearance at this year's San Diego Comic-Con, some of the stars described the premiere to be "hot." Since they have been given a later time slot by the network, they can now push the boundaries of the narrative. The cast even humorously teased that the plot may include more mature and even sexy elements never before seen in past seasons. Executive producer Maurissa Tancharoen even hinted that "the whole tagline for this year is 'Agents of S.H.I.E.L.D.' after dark."
Season 4 of "Agents of S.H.I.E.L.D." is slated to air on Tuesday, Sept. 20 at 10 p.m. ET.