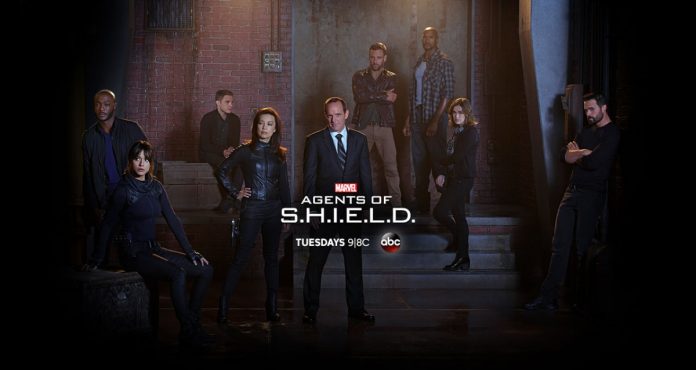 Marvel's hit TV show at ABC has several surprises in store for its fans and one of them involves a makeover for one well-loved main character in the show.
According to Comic Book Resources, actress Chloe Bennet has had a haircut that will make her look more similar to her character Daisy Johnson, code named "Quake" of the Secret Warriors.
The Secret Warriors are a group of super-powered humans who are indirectly working for S.H.I.E.L.D., under the leadership of Daisy Johnson. In the TV series, the group is rounded up by Daisy and Director Coulson of S.H.I.E.L.D.
Comic Book Resources reported that some fans have expressed apprehension at the very short hairstyle, but Bennet posted on Twitter that they did not intend to follow the hairstyle from the comic books precisely.
"Calm down guys, we're doing a TV variation of the Daisy Johnson cut," the actress' post said.
"It's not that short," she assured her fans, and promised that a picture is coming soon.
Agents of S.H.I.E.L.D's Season 3, is set to premiere on ABC in September 29 and will feature the introduction of Lash.
Entertainment Weekly reported that Lash is an Inhuman who will hunt down people who have forcibly undergone Terrigenesis after consuming fish oil pills that were contaminated by Terrigen crystals that spilled to the bottom of the sea in the conclusion of Season 2.
Lash will apparently act as judge and executioner of these new Inhumans, EW revealed.
Executive producer Jeph Loeb has not named the actor who will play Lash, a report by TV.com said.
Season 3 will also feature the return of S.H.I.E.L.D agents Bobbi Morse, Lance Hunter, Alphonso "Mack" MacKenzie and Grant Ward. Melinda May, who was last seen leaving S.H.I.E.L.D for a vacation is also set to return, as well as the duo of Fitz and Simmons.
Henry Simmons, who plays Agent Mack, and Luke Mitchell, the actor playing the lightning Inhuman Luke Campbell, have reportedly signed on as series regulars, Den of Geek reported.