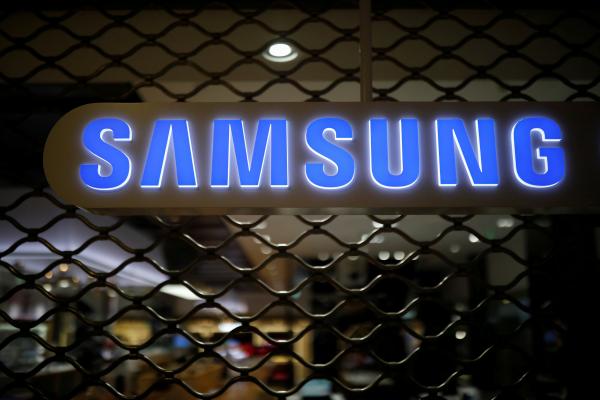 Korean manufacturer Samsung has revealed its 2018 lineup of modern QLED 4K Samsung smart televisions during an event in New York City, marking a focus on intelligence and smart home connectivity.
The company's new QLED televisions now also come with its signature voice assistant Bixby, allowing them to perform voice assistant functions out of the box.
The new televisions also include Samsung's smart home platform called SmartThings. This allows users to have control over all of their SmartThings-compatible gadgets right from the TV screen. Recently, Samsung has decided to simplify its approach to its smart home gadgets by bringing everything under the SmartThings app.
All of the new QLED screens have a feature called Ambient mode, which allows the television to blend into the environment around it. Users can use their smartphones to take a picture of the environment around and behind the television, and the TV will create a matching look on its screen.
With this feature, the televisions are able to blend into its surroundings when not in use. The Ambient mode can also be made to display temperature, date, news headlines, personal photos, and other information.
In relation to the Ambient mode's invisibility effect, Samsung has also decided to do away with lots of cables that previously dangle from the bottom of televisions. With the new TVs, Samsung has included a single transparent cable, called One Invisible Connection, which includes audiovisual connections as well as the power cable.
The new line of smart televisions varies in size from 40 inches to a whopping 88 inches. The largest model is the giant, 88-inch Q9FN, which has 4K resolution and includes direct LED lighting and local dimming zones and is reportedly able to reach 2000 nit peaks in brightness.
An 8k-resolution, 85-inch Q9SN model with a new micro-dimming feature will also be offered, but it may not be released until the second half of the year.